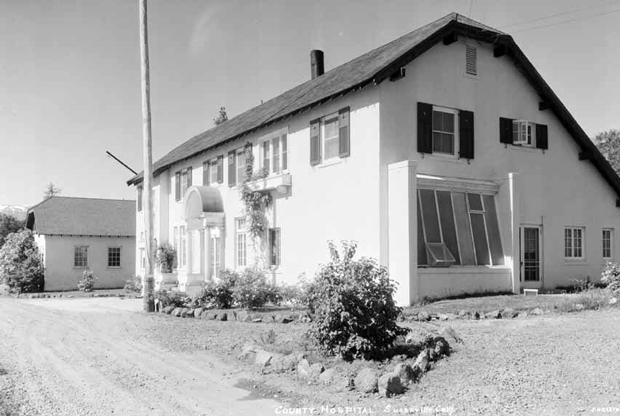 New Fee Schedule Given for Hospital
March 22, 1953
Supervisor Lester Coffin stated that the recent increase at the Lassen county hospital on charges from $3.50 to $10 a day would affect few patients.
Coffin said the increase was approved by the supervisors so in case patients who could afford to pay that amount were hospitalized at the county, the charges could be made.
Coffin said the county hospital operated at a large loss each year, and the approval of the increase was made to cut the losses whenever possible.
Figures on the hospital operation show that in 1950-51 the expenditures were $62,729.06 and the revenue only $2,539.08. In 1951-52 the expenses were $66,901.54 and revenue $7,543.17.
The hospital has on average about 45 patients, and of this number, only a small percentage are pay patients.