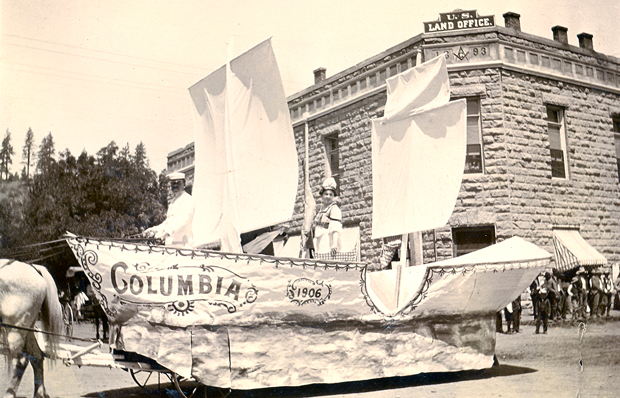 Fraud Order is Removed
And Patents to Timber Lands Given
No Criminal Proceedings Will Result from the Lassen County Cases
May 30, 1906
Three hundred and sixty patents issued by the general land office at Washington have been received here. The patients are for timber claims taken by individuals during the past three years, under what is known as the timber and stone act, and are situated in Modoc, Lassen and Plumas counties.
Three years ago when the rush for timber lands was on and a great number of filings were being made, State Mineralogist Aubury sent one Horace Stevens through the country to make an investigation a to the character and legality of the claims.
Stevens spent two or three days here looking through the records of the land office and as a result of his search made a voluminous report, denouncing the whole thing as a fraud and declaring that there were only five legitimate entries in the whole land district.
This brought on an investigation by the interior department, through Special Agent J. N. High, who put every entryman through an examination of a series of cross questioning that could not have been outdone by a whole police department.
High's investigation tied up 300 or more entries for over a year, but the demands of the entrymen to the commissioner of the general land office for some recognition of their rights brought on the disposal of the special agent and now patents have been issued for the land.