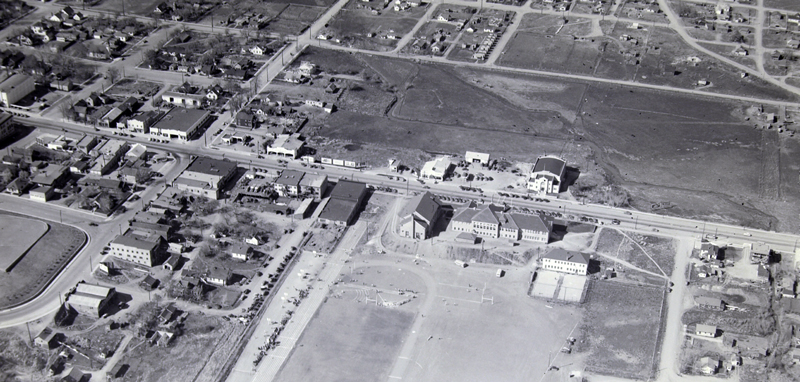 Brothers Injured in War Recover in Same Hospital
November 21, 1944
A war story with a happy ending relates to two well known Lassen county boys, Pfc. Fred Ellena, 19, and his brother, T/S. Leon Ellena, 27.
According to Mr. And Mrs. Fred Ellena, Sr., of Standish, word was received from their sons that both had suffered injuries while serving with the United States army on the continent.
Pfc. Fred Jr. was wounded in action on July 14, in France, when shot through the body, because of the violence of fighting around him, he was forced to lie unaided on the ground for four days and nights. It was not until the fifth day that he was able to crawl a short distance to a stream where he was found by an American lieutenant.
T/S. Leon Ellena has been wounded in action twice. On D-Day in France, his right leg was fractured in two places. After a period of recuperation, he was sent back to the front and on August 31, while fighting in Belgium he was shot twice through the left leg. One bullet penetrated below the knee and the other shattered the kneecap.
In spite of the fact that both boys had not seen each other since going overseas, they are now recovering in the same hospital in England, due to efforts of their parents and the Red Cross.
The Ellenas have another son, Ray, 23, seaman 1/c, attending a special school in Coronado.