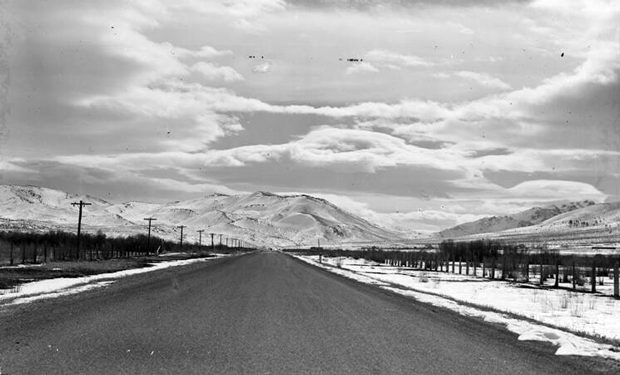 Lassen Asks for Road Improvement
November 22, 1932
Delegations from Lassen county, Cal., appeared before the California state highway department at Sacramento yesterday, seeking state funds for the improvement of the Reno-Susanville highway, through Long Valley, north of Reno. This area is practically snow free during the winter.
The section on which improvements are sought extends north from the California-Nevada state line towards Doyle for a distance of approximately 25 miles. From that point the highway has been reconstructed. From Doyle to Milford the road is in fair condition and from Milford to Susanville is oil surfaced.
The unit adjacent to the Nevada line is of the old dirt type and is maintained in travelable condition by frequent dust oiling.
The new Reno-Purdy highway, when completed next year, will provide a modern, high class asphalt road from the California lint into Reno.