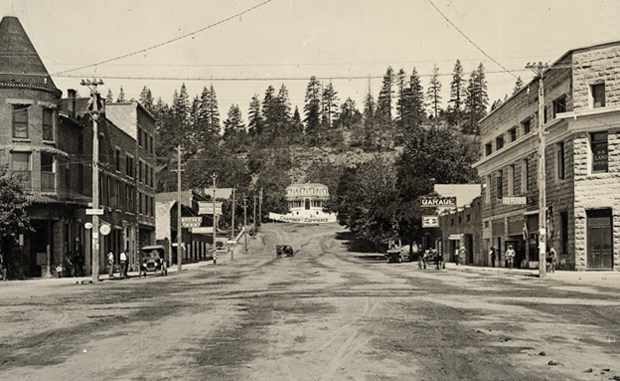 Chamber Directors on Inspection Trip
November 28, 1920
President Charles S. Knight, J.C. Durham and J. R. Van Nagell, delegated by the board of directors of the Reno chamber of commerce to inspect the Bly irrigation project, returned to Reno late last night with considerable first-hand information on the subject. On Monday they stopped in Honey Lake valley, looked over some of the land included in this project and talked to several of the landowners.
The chamber officials were shown how important this project is to the farmers of the Honey Lake Valley and also to this entire agricultural region.
A meeting was held Monday night with the board of directors of the Susanville chamber of commerce, at which were discussed various questions regarding the irrigation project and other important problems of cooperation between Reno and Susanville. Mr. Durham explained in detail the road-building program in Washoe county with special reference to the hard-surfaced road that is being planned between Reno to the California line near Verdi.
Representation of the Susanville chamber of commerce was requested on the trip tomorrow to Fallon, and it is expected that one or two men will accept the invitation.
The party found considerable snow at Susanville and colder weather than at Reno. The ground is saturated with water and the roads are heavy.