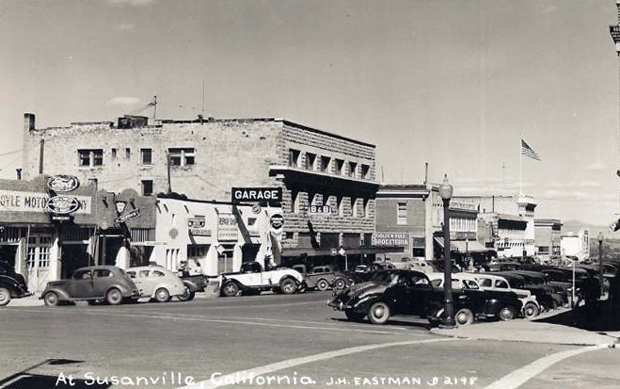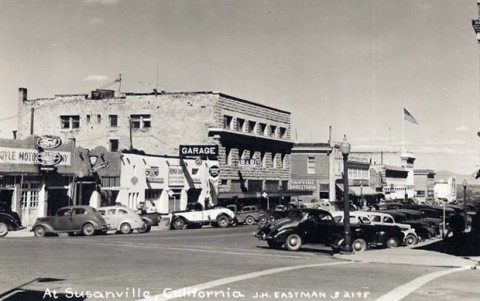 Price Ceilings Said Violated
October 10, 1942
Widespread violations of price ceilings in the Susanville area were reported to the Lassen county war price and ration board this week by Rationing Administrator Landon W. Owen.
Citing numerous instances of violations, Owen blamed the lack of interest by the general public in regard to the prices they pay, for failure of the price ceilings to stabilize the cost of living in this area.
"Public apathy and failure of merchants to observe the letter of the law have resulted in price increases amounting in some cases to 50 percent," Owen declared.
"Only a few of the consumers have taken the trouble to report violations or suspected violations to this office," Owen asserted, "and as a result this cost of living is steadily rising. It is up to the consumer to see that he is not being overcharged, and he should demand to know the ceiling price on an article before he purchases it."