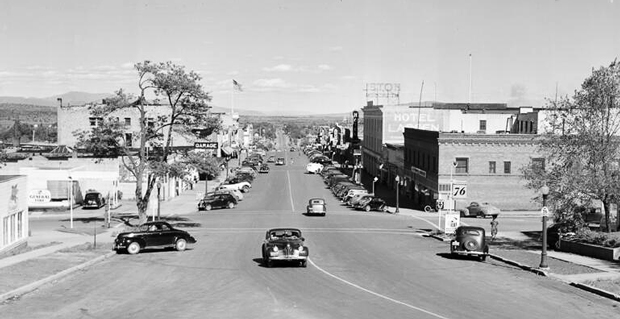 Hub Cap Snatching Draws Stiff Penalty
September 15, 1952
In a move to stop the stealing of auto hub caps in Susanville, Judge M. R. Arnold in city court dealt severe penalties recently to two youths for taking hub caps of an auto belonging to Dr. R. H. Amesbury.
The boys, aged 17 and 18, were fined $50 each and had their licenses suspended for 30 days. They were placed on 30-days suspended sentences during good behavior.
"We are determined to break up this taking of hub caps," Judge Arnold stated. "Anyone apprehended in the future may expect sentences twice as severe as these boys received."