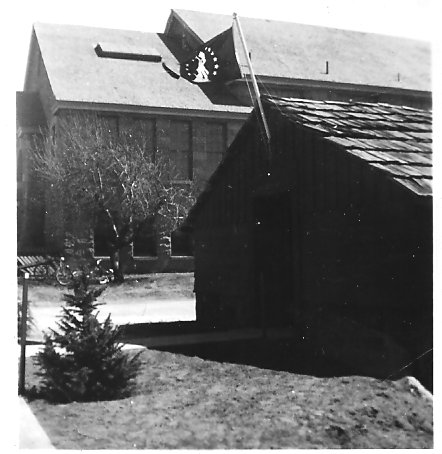 NYA Training Course Planned
September 16, 1940
Sixty youths of the National Youth Administration will receive academic training again this year in forestry and lumbering through the offices of the Lassen high school and junior college.
Arrangements have been made by the school board with P. D. Hanson, supervisor of the forest service, in charge of the group of boys, to provide classroom quarters in an unoccupied hotel on the outskirts of the city.
The high school, according to Principal N. H. McCollom, will furnish teachers and books, while the government will house and feed the contingent, coming from all parts of the United States.