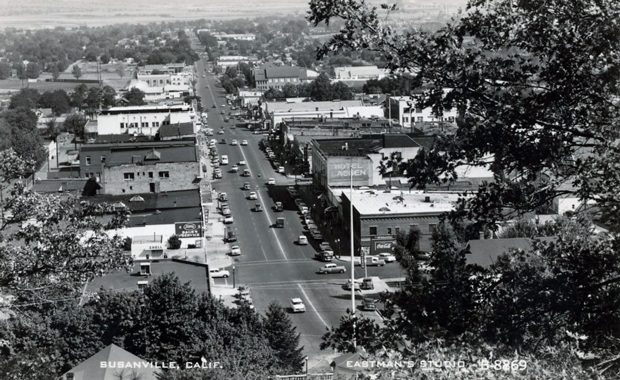 Lassen Housing Plan Supported
September 19, 1950
Purchase of the veteran's housing units for Lassen Junior College student's families by the school district was approved this week by the state department of finance, according to word received by Supt. L. V. Greenleaf.
The school district will pay $6,500 for the buildings to the state department of finance which has held 90 percent of the title to the buildings. The federal government originally erected the buildings.
The school district has owned 10 percent of the buildings. Full ownership will give the local school district freedom to use them as needed; now only veteran students may be housed in the units.
Twenty family units and a dormitory for 35 men are involved.