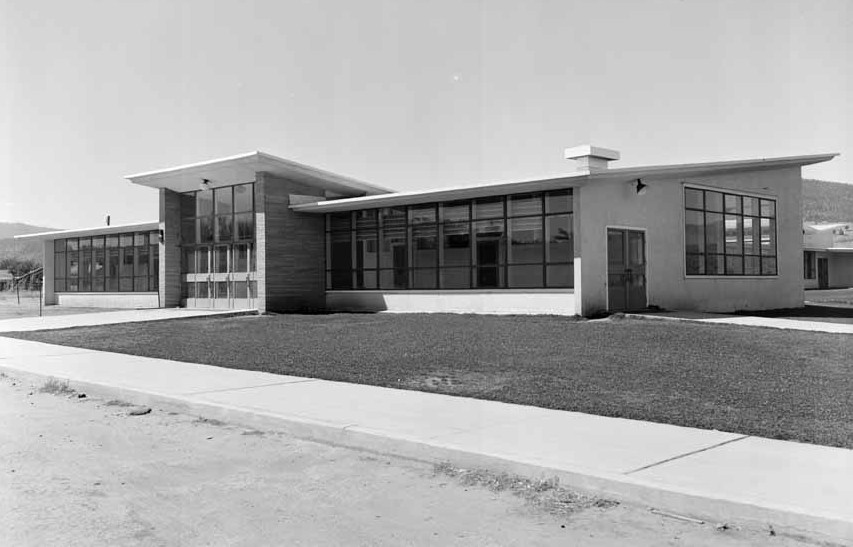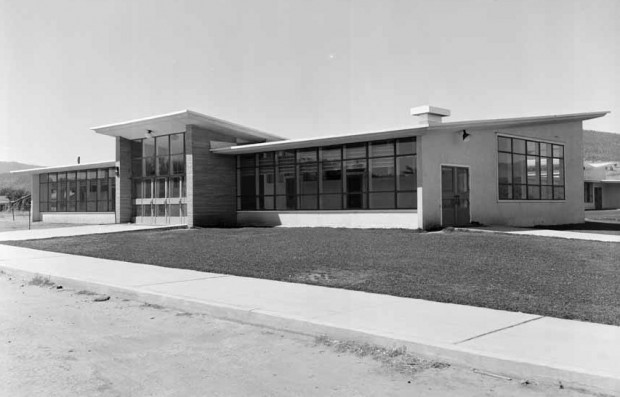 3,537 Enrolled as Students in Lassen Schools
September 29, 1957
The Lassen county superintendent of schools reports that the opening day enrollments in the county's elementary schools, high school and junior college totaled 3537.
Most schools reported little change in enrollment from the opening day last year. Big increase was at Westwood where there was a total enrollment of 406, 312 in the elementary grades and 94 in the high school.
Susanville Elementary Schools reported an opening day enrollment of 1170 compared to 1207 on opening day last year. Lassen Junior College had an opening day enrollment this year of 167 and Lassen Union High School opening day was up from 521.
Opening day enrollment in other Lassen County elementary schools was Bieber 140, Bird Flat 10, Herlong 580, Janesville Union 109, Johnstonville 44, Lake 11, Long Valley 345, Madeline 17, Milford 13, Ravendale 23, Richmond 14, Riverside 8 and Shaffer Union 72.