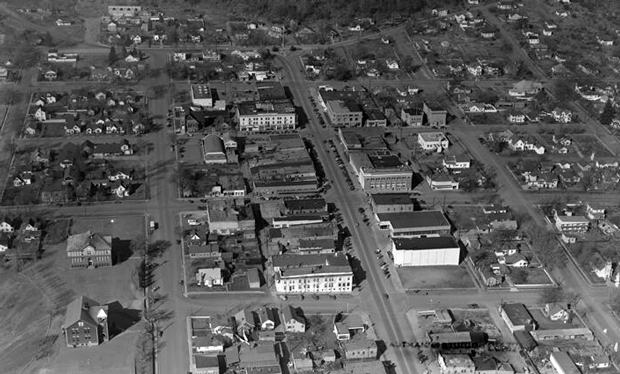 City Discusses Health Problem
September 30, 1942
Problems of health and sanitation connected with conditions at the Susanville municipal dumping grounds were discussed at a meeting of city, county and sanitary district leaders at city hall Wednesday night.
Uncontrolled dumping of garbage and rubbish at the grounds is reported to have created a serious health menace, which is growing steadily worse as the population of the Susanville area increases.
Outstanding corrective suggestions included legislation requiring the collection of garbage from every house in the Susanville and Milwood sanitary districts. Proposed legislation is aimed at providing for collection and disposal by one agency to eliminate the uncontrolled garbage dumping by those who do not avail themselves of commercial facilities.
Imposition of a small tax on each householder in lieu of the present monthly collection of money was suggested, and it seemed to be favored by those in attendance at the meeting. It was declared that under this plan a regulated system of garbage collection will be brought about at a lower cost than at present and that conditions of the site can be improved and regulated.