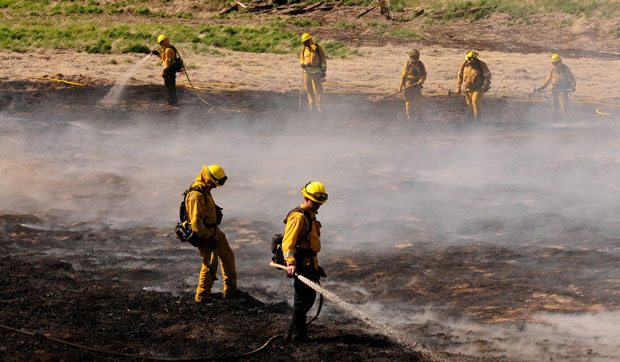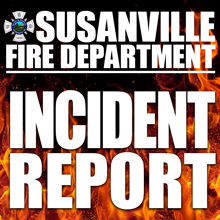 Firefighters from the City of Susanville's Fire Department were called out on May 7th, after receiving word of a vegetation fire burning in the old Sierra Pacific millpond south of Riverside Drive.
"The fire was contained at approximately one acre," explains SFD Assistant Chief Tom Hernandez. "It was found that the cause of the fire was human caused by transients."
Transients, according to Hernandez, have been known to set up camp in the area.
Other units on scene included a CalFIRE engine and one bulldozer, one Forest Service engine, one water tender from Standish Litchfield Fire Department, Lassen County Sheriff's deputies and officers from the Susanville Police Department.