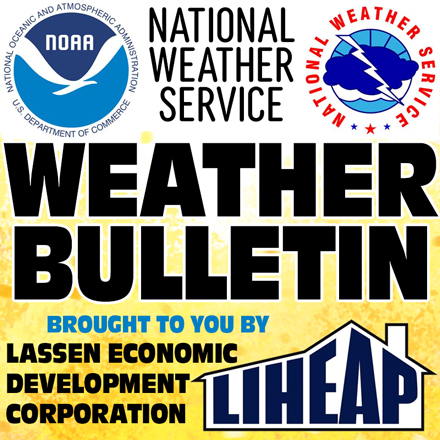 The National Weather Service office in Reno has issued a Red Flag Warning in effect from 2:00p.m. Wednesday until 8:00a.m. Thursday.
As monsoonal moisture moves northward forecasters expect abundant lightning on dry fuels in Lassen County, eastern Plumas, eastern Sierra and northern Washoe County.
There will be a scattered mix of wet and dry thunderstorms Wednesday afternoon with a potential for storms to continue overnight and into early Thursday morning.
Lightning can create new fire starts. Strong outflow wind gusts up to 45 mph could cause a fire to rapidly grow in size and intensity before first responders can contain them.
Avoid outdoor activities that can cause a spark near dry vegetation, such as yard work, target shooting, or campfires.