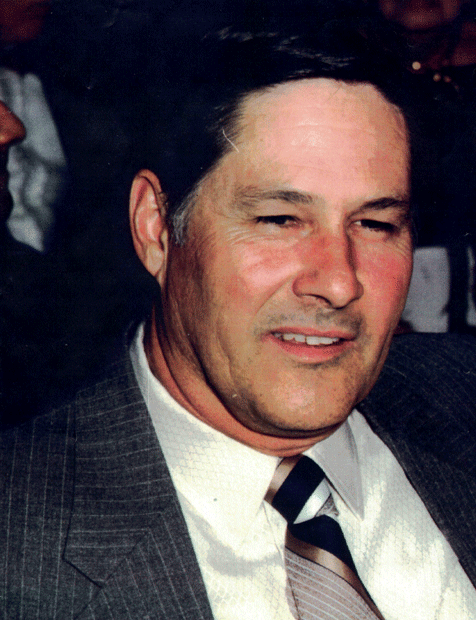 Robert Oliver Lillard, our loving father passed away on 5/30/2022 in Standish, California.
He was born May 31, 1938, son of Oliver & Patricia Lillard in Sacramento, California. Robert went to El Camino High School and met Nancy Sharp. They married at an early age and had four children, daughters, Laura, Julie, Jennifer and a son, John. As Robert graduated from Sac State University, he pursued a career in the Aerospace industry as an Aerospace engineer. He worked for McDonnell Douglas at that time in Sacramento. He was also a member of the Operating Engineers Local Union No 3. The family moved to Nipomo, California where he then worked at Vandenberg Air Force Base as a project manager which tested missiles and rockets. He worked on many projects for NASA including the Apollo project and the International Space Station at Cape Canaveral, Florida. He received an Award of Merit from NASA in recognition for his dedication, achievement and support of the manned space program. He also received from the National Aeronautics and Space Administration, a group achievement award to the Delta Operations Team for his outstanding service working for the Delta Program which accomplished over 100 successful launches. He continued to work in the Aerospace industry until he retired at age 66. 
After he retired, he was able to pursue his other passion which was farming. He had purchased land, back in 1968, in Standish, CA to grow alfalfa and grain. This led to his other passions for working on farm equipment, big rigs and machinery. He loved going to auctions, junk yards, and anywhere else with his uncle James, and his friends both from Nipomo and Standish to find a good deal. He loved to barter, tinker and work on equipment and trucks.
Later in life he became a volunteer firefighter and first responder for the Standish-Litchfield Fire department. He completed his EMS training in 2017. He loved fighting fires with his big red water truck and helping the community, being a first responder to those in need.
He was preceded in death by his father, Oliver, and mother Patricia, sister Barbara Johnson, and longtime companion Ina Lindegaard. He is survived by Nancy, his children, Laura, Julie, Jennifer, John, many grandchildren and great grandchildren. Memorial Services will be held 2:00 pm on August 6th, at Walton's Colonial Mortuary, 115 Lassen Street, Susanville, CA, 96130.