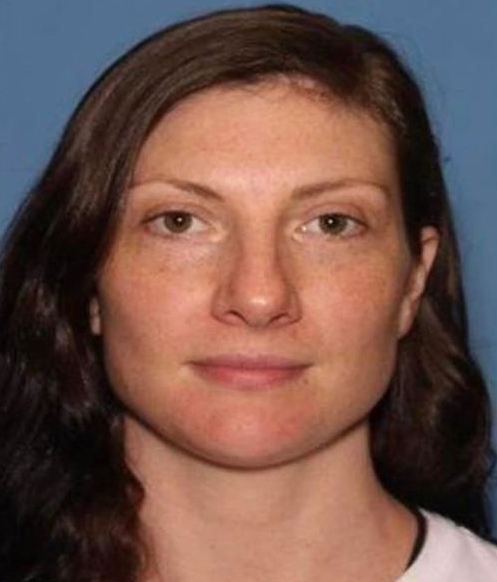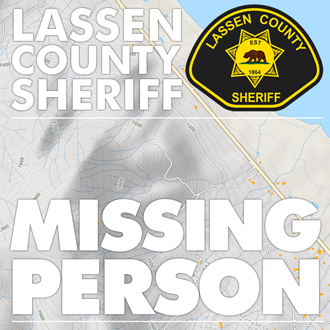 Updated January 2nd, 5:03p.m.
According to the Lassen County Sheriff's Office LeeAnna Midkiff has been safely located. The LCSO reports that she had taken shelter in an abandoned residence until Sunday afternoon when she sought assistance from a resident in the area.
---
Investigators from the Lassen County Sheriff's Office are seeking the whereabouts of 37-year old LeeAnna Midkiff, who was reported missing by her boyfriend January 1st, after he said she was last seen in the Milford area late New Year's Eve. She is described as 5'7" tall and 155 lbs. She has brown hair and brown eyes.
According to details provided by the Sheriff's Office, 41-year old Michael Noland contacted the agency to report that his girlfriend was missing at about 5:30 Saturday evening.
Noland stated that on December 31st, he and Midkiff were traveling to Reno, from Seattle, to get married.
While enroute, the report continues, they got into an argument. He pulled their vehicle over on Highway 395 near Mill Street in Milford, at approximately 8:00p.m.
According to Noland, Midkiff exited the vehicle and began walking northbound on Highway 395. She did not take any of her possessions and hasn't been seen since.
She was clad in a grey fleece jacket, blue jeans, and tan boots.
The Sheriff's Office is seeking the public's assistance in locating Midkiff. The temperature has been in the single digits at night and it's possible she may have sought shelter in an unoccupied building or trailer.
If you have any information regarding the whereabouts of LeeAnna Midkiff, please contact the Lassen County Sheriff's Office at (530) 257-6121.