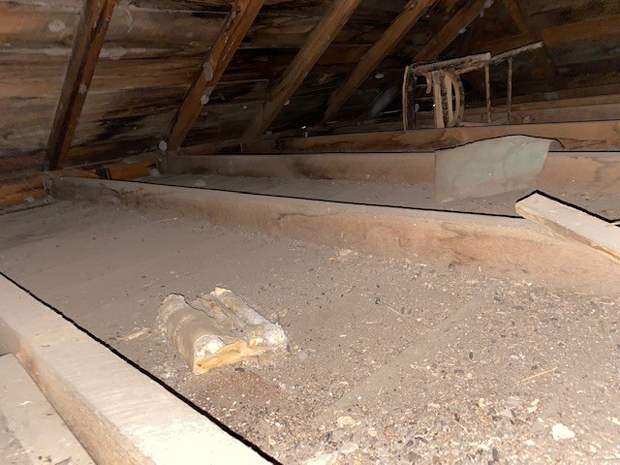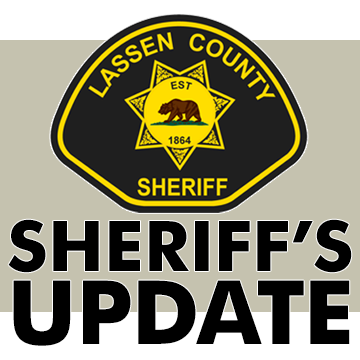 Deputies from the Lassen County Sheriff's Department were called to a residence in Milford January 2nd, after the property owner reported that he had discovered several sticks of aging, unstable dynamite in an old barn.
"To confirm what the resident discovered," explains LCSO Lieutenant Dave Woginrich, "the Washoe County Explosive Ordinance team was contacted and requested to respond and make positive identification."
The EOD team advised that it was dynamite which appeared to be very old and in an extreme state of decay. The risk of moving it out of the barn for disposal elsewhere would be extremely dangerous and the explosives team recommended the dynamite be disposed of in place.
"Due to the barn being in close proximity to Highway 395, the California Highway Patrol were advised that travelers driving on Highway 395 near the residence could be at great risk during disposal and they recommended a highway closure," said Woginrich.
The following day personnel from the Sheriff's Office, Washoe County EOD, Cal OES, Milford Fire Department, California Highway Patrol, Lassen County Code Enforcement and Cal Fire, began to plan for the safest way to dispose of the dynamite and to ensure there would be no danger to the property owner and the public.
The initial plan, according to Woginrich, was to set the barn aflame with a secondary option of remotely detonating it in place.
On January 4th, strong prevailing winds in the area caused the EOD team to implement the secondary option of destroying the dynamite by remote detonation inside the barn.
At around 10:30 the EOD team successfully and safely disposed of the dynamite. There was insignificant damage caused by the remote detonation and the structure of the barn remained completely intact.
"The Lassen County Sheriff's Office would like to thank the public for their understanding related to the highway closure. Further, the Lassen County Sheriff's Office greatly appreciates the time and resources efforted by the Washoe County Sheriff's Office EOD team, California Highway Patrol, Milford Fire Department, California Correctional Center Fire, Cal OES, Cal Fire, Cal Trans, Lassen County Code Enforcement and Plumas-Sierra Rural Electric."