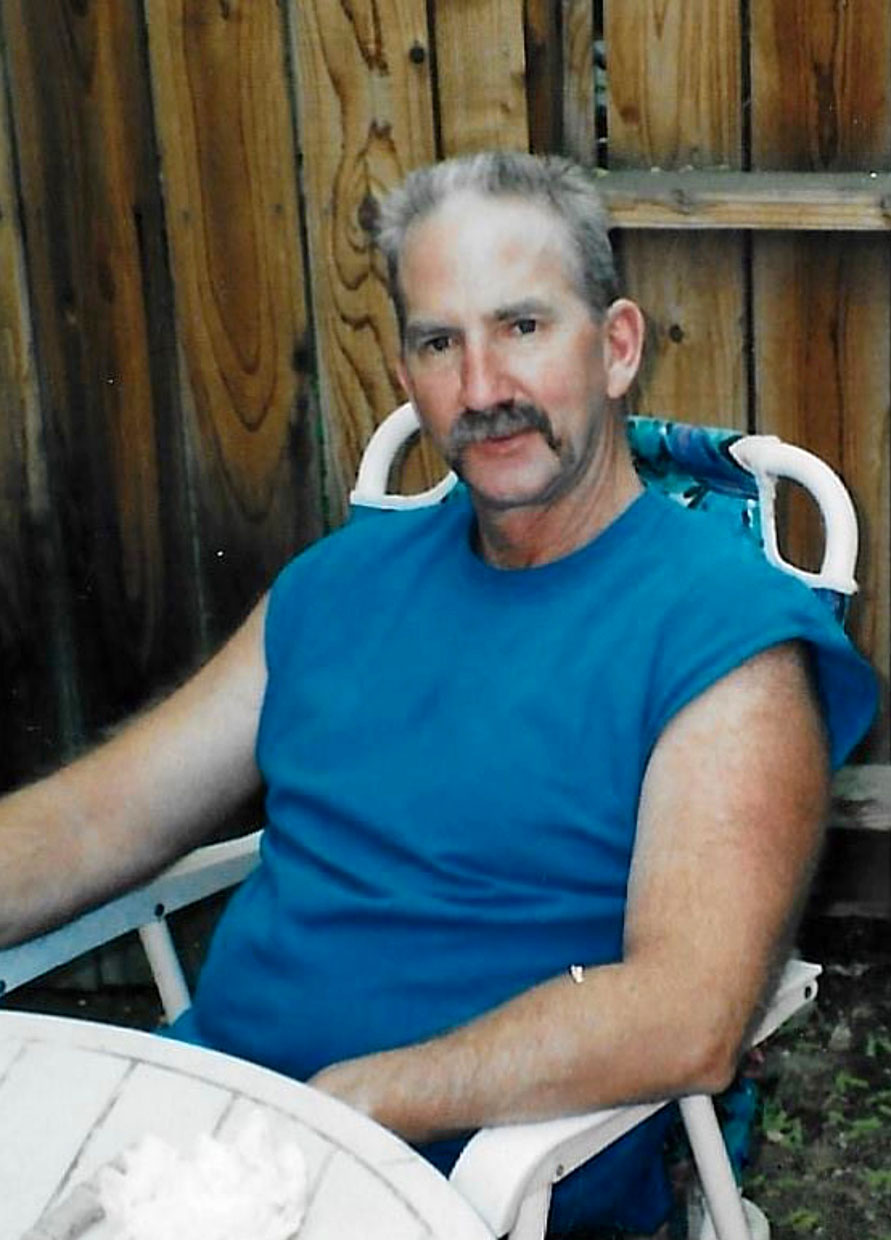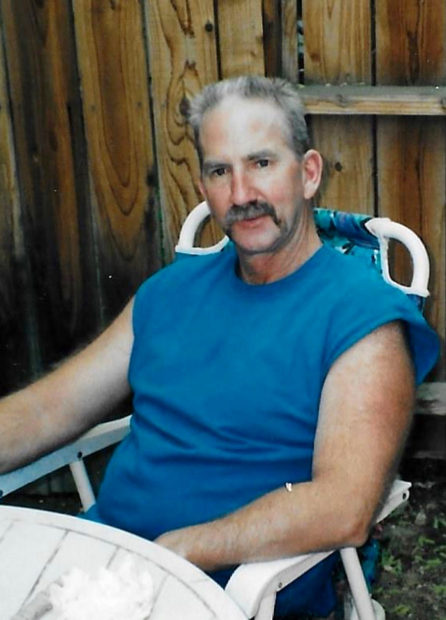 With profound sadness, the family of Steven George Ferris, 65, announces his passing on February 22nd, 2023.
Steve was born in Reno, Nevada on September 13th, 1957. He was raised by his parents (Marguerite and "Boots" Ferris) in Doyle, California with his sister ('Chris') and two brothers (Edwin and Timmy). Steve worked for many years for the Union Pacific Railroad, and later for Topaz Construction. He loved working with horses and all things western. His easy smile and contagious laughter will be missed by all who knew him. Steve was a loving father and is survived by his three daughters Hannah, Tyler, and Taryn and two granddaughters, Leah and Tamryn. He left behind many nieces and nephews.
A memorial service will be held on March 25th, 2023 at the Doyle Senior Center at 1:00pm. The family asks that in lieu of flowers, a donation be made in Steve's name to a charity of your choice.