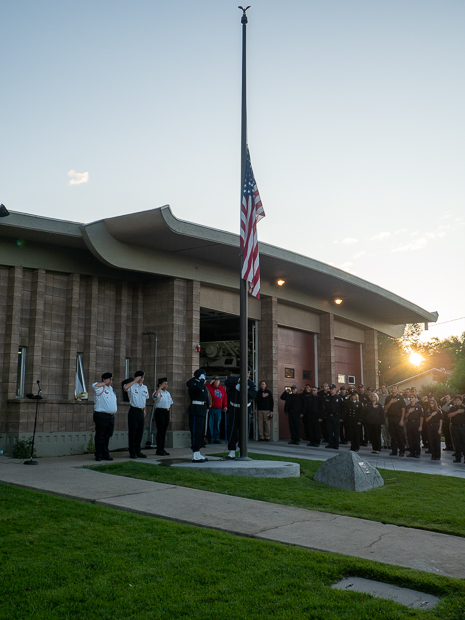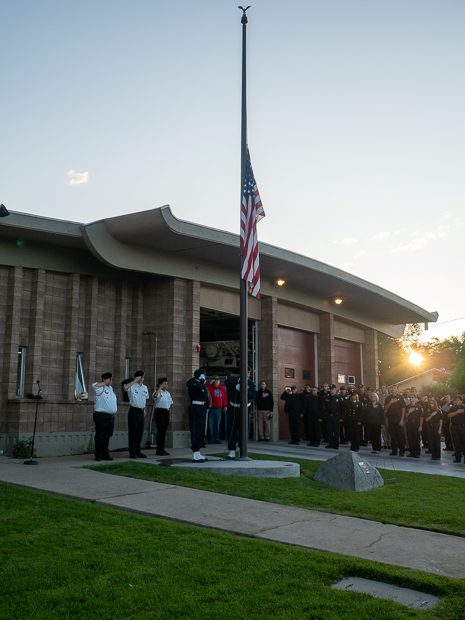 Susanville City Fire Chief James Moore is inviting the public to join the department in a commemoration of the firefighters, paramedics, police officers and other innocent victims whose lives were ended by the tragic terrorist attack of September 11th, 2001.
The Susanville Fire Department is joining with remembrances being held all across the country on the morning of September 11th.
Just before 7:00a.m. the group will assemble in front of the fire hall's flagpole, the Honor Guard will present the colors and there will be a moment of silence and a prayer. The ceremony will begin promptly at 7:05a.m.
Of the 2,977 people killed in the September 11th attacks, 412 were emergency workers in New York City who responded to the World Trade Center.
If you have questions please phone the Susanville Fire Department at 257-5152.