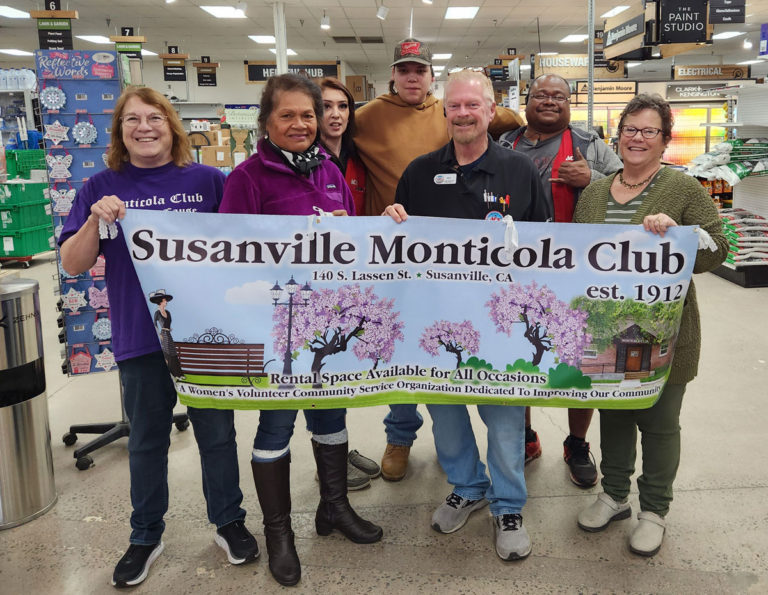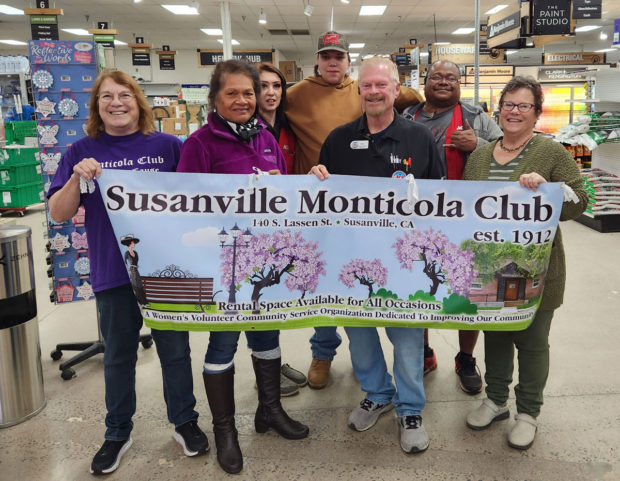 Want to get some great spring deals on hardware while supporting a great cause? Susanville Ace Hardware is using their "Round Up" program to raise money for the Susanville Monticola Club all month long.
Each time you purchase something at ACE during the month of March, the staff will ask you if you would like to round-up to the nearest dollar for the Susanville Monticola Club Scholarship program.
"Each year we award three scholarships to local Lassen High School graduates, and one scholarship to a local Lassen College graduate," explains Monticola spokesperson Naomi Turner.
"We would like to thank our community for visiting and rounding-up their purchases."
Turner thanked Susanville Ace Hardware Manager Rick Buck and his staff for the opportunity, saying that the club greatly appreciates it.