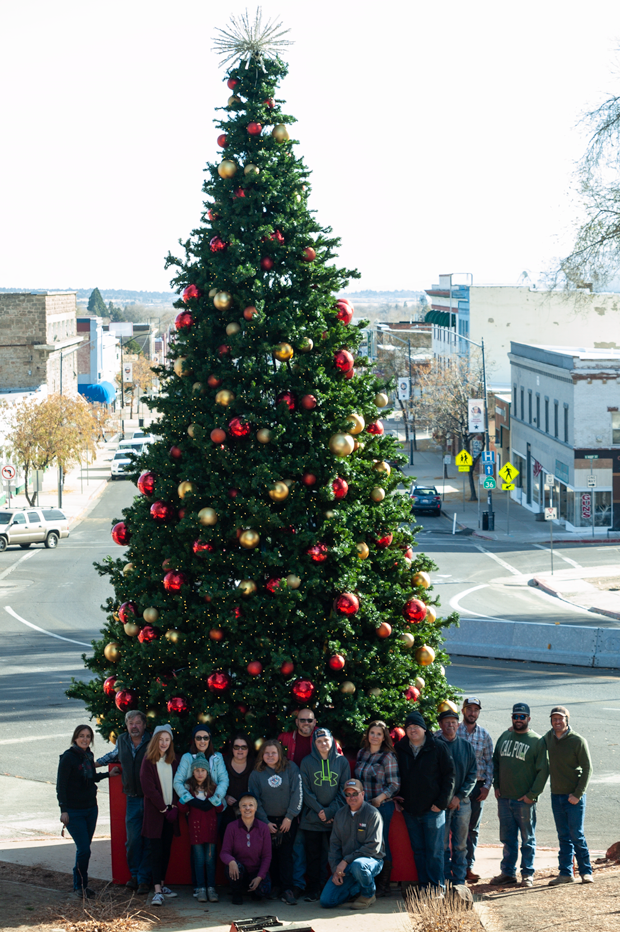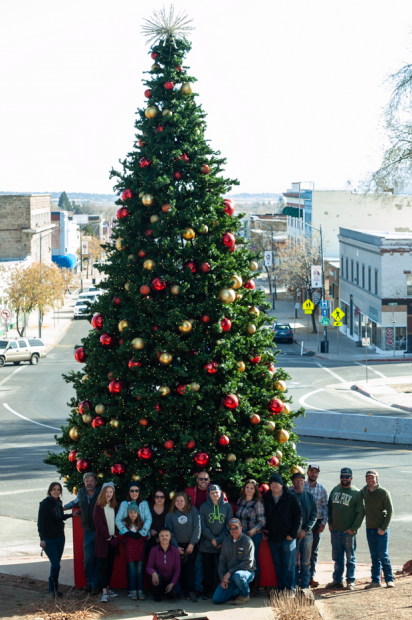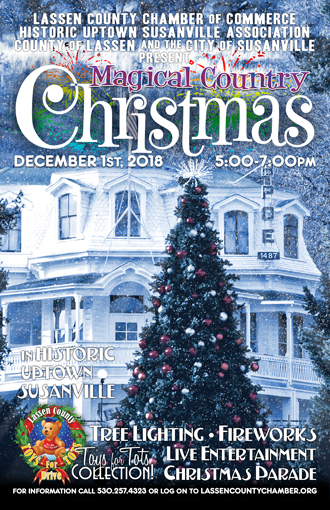 The official start of Susanville's Christmas season happens this Saturday, December 1st, in uptown with a parade, fireworks, live entertainment and Santa's Grand Entrance – all part of the Lassen County Chamber of Commerce's annual Magical Country Christmas celebration!
The event starts at 5:00p.m. when Main Street in uptown is closed to traffic and businesses, who are open late for the holiday season, welcome revelers with food, drink and holiday hospitality. Folks roam about the street, visiting with friends, while be treated to entertainment from talented local performers.
Singers, dancers, carolers and festive music fill every corner of uptown until the parade starts. Then the street clears and people line the sidewalks to watch as floats created by local businesses and organizations make their way up to the Elk's Lodge in the annual parade of lights.
The finale comes when Santa arrives on Susanville's vintage fire engine, makes his way to the Elk's Lodge and throws the switch to light the community Christmas tree. Fireworks follow shortly helping to make this one of the biggest, most exciting and most well-attended events of the year.
Lassen County Toys for Tots will be collecting new, unwrapped toys from 8:00a.m. until 9:00p.m. at the corner of Main and Roop Street.
The Historic Uptown Susanville Association will be selling hot toddies and beer at Sierra Desert Properties, Serendipity Salon, 705 Salon, Margie's Book Nook, Cruis' N' Games, County Cleaners and the Sierra Jewelry Company.
The Susanville Police Explorers Post will be holding a 'Pictures with Santa' fundraiser for the Holiday with a Hero program at Uptown Uniforms from 4:00 to 7:00. Get a picture with Santa for $10, printed on the spot. Specialty IGA donuts and hot chocolate will also be available for sale.
There will also be craft vendors along the sidewalks to help with your holiday gift-giving needs.