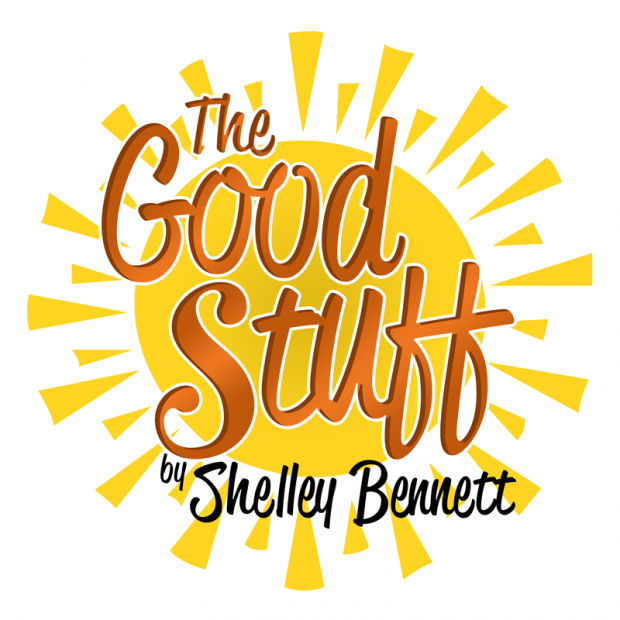 By Shelley Bennett
It's January 19th, the middle of winter, or in my house: Basketball season. For the last 20 years my family has been deep in league play, first as my husband Leo coached, then later as Jacob and Landon pounded the hardwood.
In the last few weeks my Facebook memories remind me of years past. Winterfest King Landon with his senior teammates looking hopeful and proud, Senior starter Jacob leading a sweep over West Valley, both boys donning blue and gold unis at their first DV games while dad coaches from the sidelines.
I knew this year would be different. I wouldn't be as emotionally invested. I was prepared for that and focused on imagining Sofia twirling and kicking on the floor at halftime, smile flashing and sequins sparkling. I never thought it would be like this though. Neither did senior athlete Autry Satica.
Autry says that she was "sure the Varsity Volleyball team would be extremely successful" and "make it far in playoffs." She especially looked forward to playing with little sister Shade who "is an absolute stud."
Missing sports has taken a toll on Autry's life as the most exciting part of the day is "looking forward to going to work" and while that is certainly worthwhile, it is something that shouldn't be the highlight of a student athlete's day.
Student athlete Jack Duncan is a Cross Country and Track athlete, also competing on the Basketball team. He envisioned "training hard and putting in hours" in hopes of getting a scholarship. Jack says that this year has restricted him from being competitive and taken away a place where he can have a "break from the real world." He also commented on how not being able to watch and support Lassen teams has affected the whole school, in terms of pride and spirit.
Senior Ronnie Merrill, a basketball and volleyball player, thought that the 2020-21 season would be exciting, fun, and the "last hoorah of [her] high school sports career." She misses the close relationships with team members, doing what she loves on the court, and bus rides home where everyone will "sing, dance, and share stories."
Jacob McCloskey, new to Lassen High, competes in both football and basketball and was looking forward to "balling out and meeting the goals [he] set for himself." Sports keep Jacob motivated and are an incentive to stay focused in school.
Reegan Floyd, a softball player, thought that this year would be the "best season yet" and hoped to go to sections, get new uniforms, and set some records. She says that without softball, there is "less motivation to practice or get good grades" but looks forward to continue playing in college.
When news started circulating about the state's Let Them Play rally, Autry asked Jacob and Jack for help adapting the idea for our community. With the help of many other athletes they put on a "Let Us Play Day" at Memorial Park.
They gathered equipment and played volleyball, football, cornhole, field hockey, soccer, and spikeball for more than an hour. Autry says "it must have looked like little kids at recess because we were just having fun doing what we love."
Assistant Principal and Athletic Director Josh Blackburn stopped by the park to watch their "recess". He commented "All I know is that the student athletes at LHS are some of the best young adults I have ever met. The work ethic that they are taught by our wonderful coaches translates to every part of their lives and allows them to not only be great athletes, but great people too."
My heart is with these kids. They shouldn't have to be grown-ups at this stage in their lives, but they are. I witness their resiliency every day as they find new ways to compete, bond, and make memories.
Thank you to Autry, Jack, Ronnie, Jacob, and Reegan for sharing their thoughts. Your "good stuff" is helping many others during this year.
It's not just the athletes who are suffering, it is our dancers, artists, actors, and musicians too. Next week, we'll look at how they are adapting their arts.
---
Remember when news was 'newsy'? When you read about weddings, family events and engagement announcements in the newspaper? If you have something that might be newsworthy, please submit it to shelleybennett24@gmail.com and I'll do my best to include it here in "The Good Stuff."