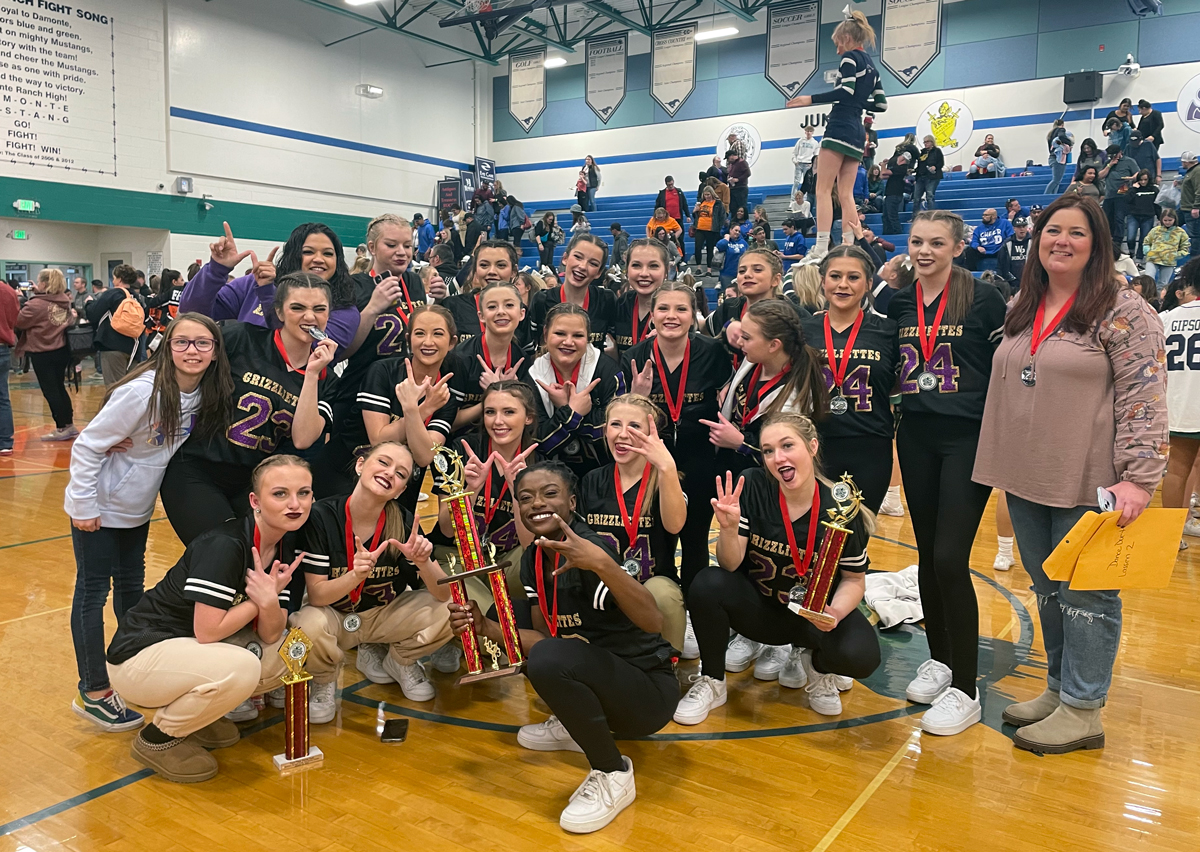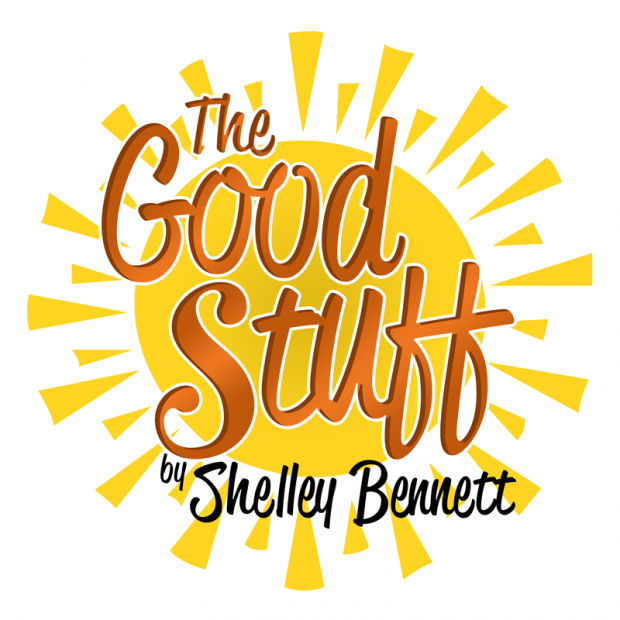 by Shelley Bennett
It's Dance Competition season and the Lassen High School Grizzliettes have started their journey to the United Spirit Association's National Dance and Drill Team competition this March.
This is the first time that the Drill Team has decided to pursue a national title and it has taken a lot of practice, performing, and fundraising to get there.
Their first stop was at the Northern Nevada Cheer and Dance Classic hosted by Damonte Ranch High School in Reno last weekend.
The group performed a hip hop routine choreographed by Anna Young and Seanne McElrath. Anna is a former drill team member and captain with a passion for dance and Seanne, well everyone knows how talented he is!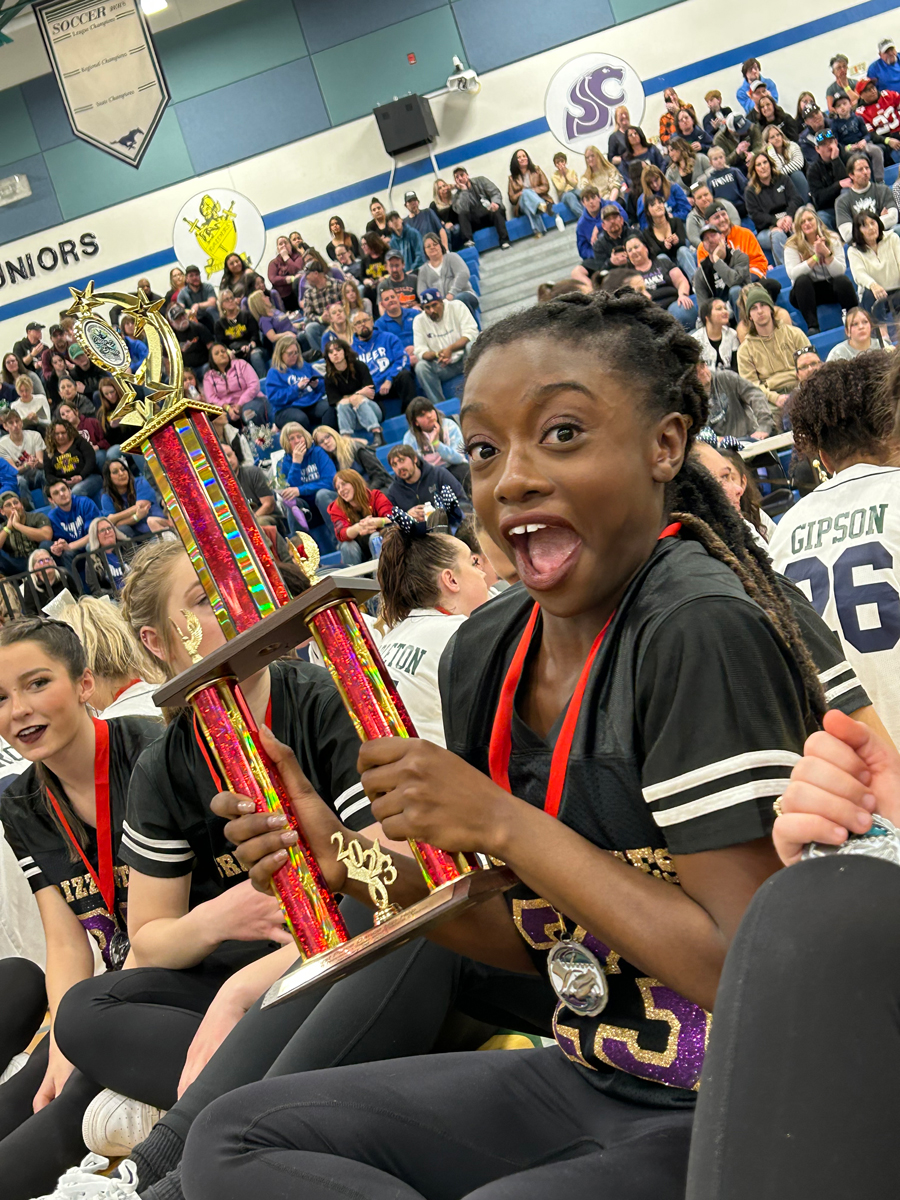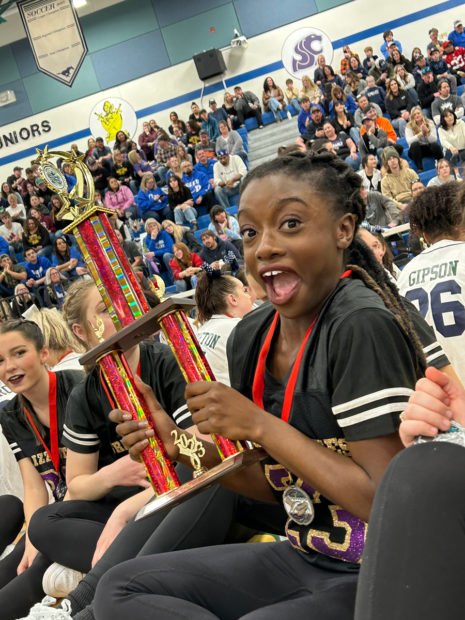 Two teams performed before the Grizzliettes: a dance group from Lincoln High School and one from Fernley. They were both creative in their use of music and movement.
Then the Grizzliettes took the stage. They were a force during their hip hop performance, with hard-hitting moves and several tricks and stunts pulled off to perfection. The difficulty built in the routine as they transitioned through several formations As they danced, the crowd roared its approval.
Many dancers got stopped by audience members who complimented their style and presentation. The judges praised their energy, facials, and teamwork. One wrote, "your look from toe to head was perfection!"
Six of the Grizzliettes showed off their talents in the duet category. First up were juniors Sofia Bennett and Renee Delgado, who performed a hip hop routine. Seniors Morgan Merrill and Joyce Folorunso (captain) also chose hip hop for their duo, while seniors and captains Mariah Beckman and Liv Ormachea danced a contemporary number.
As each pair danced, their personalities were shown through their choices of steps and facial expressions. All six were expressive and entertaining as they told their stories.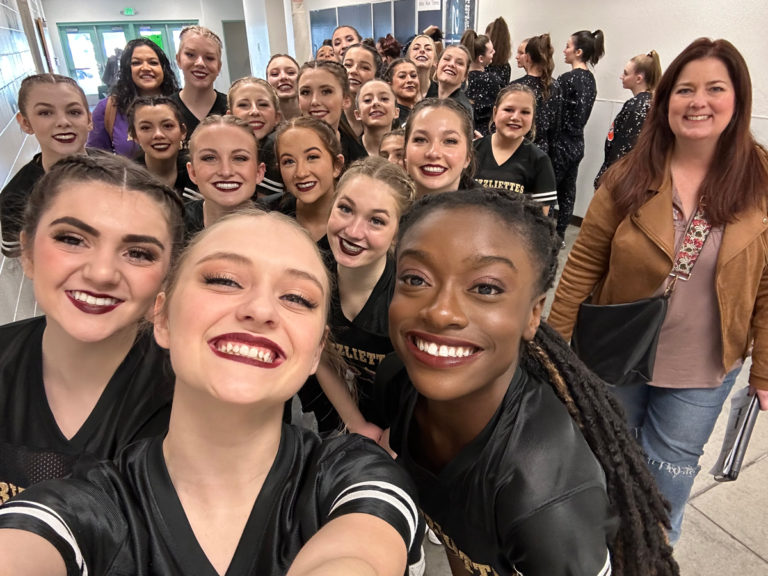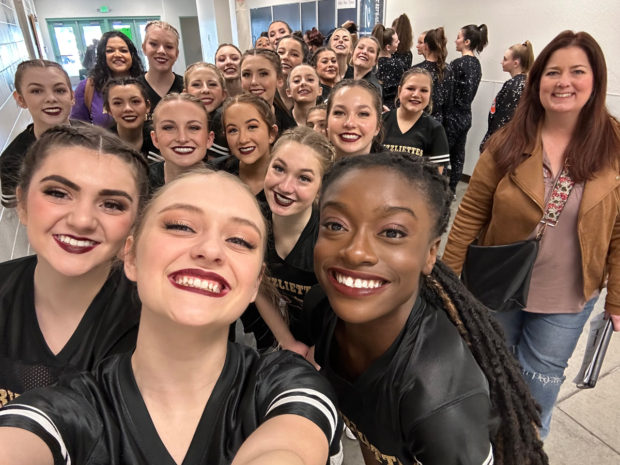 After a short waiting period, the results were announced. The Grizzliettes earned first, with second going to Lincoln and third to Fernley. Beckman and Ormachea were awarded third place and Merrill and Folorunso took second.
The dancers took time to celebrate, share each other's excitement, and document the day with many pictures accompanied with the first-place trophy. They were joined on the floor with the many friends and family members who traveled to support them.
All in all, it was a very successful day for the drill team.
Now it's time to read the judges' feedback and make our dance even better. The USA Northern CA State Dance Classic is two weeks away and we are looking to make improvement on our score sheets. Some members of the team will also be competing in the small military and medium lyrical divisions.
Wish us luck!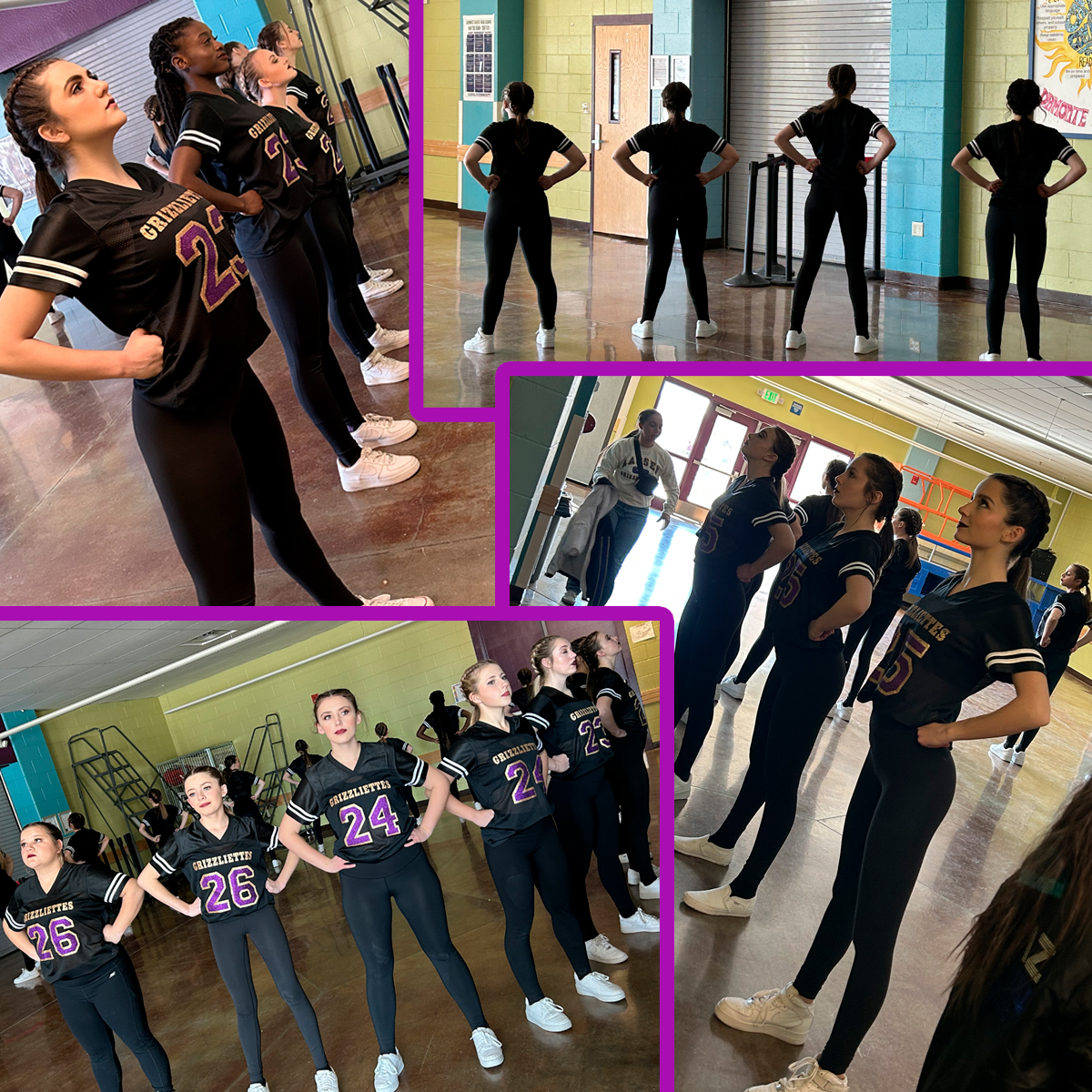 ---
Remember when news was 'newsy'? When you read about weddings, family events and engagement announcements in the newspaper? If you have something that might be newsworthy, please submit it to shelleybennett24@gmail.com and I'll do my best to include it here in "The Good Stuff."