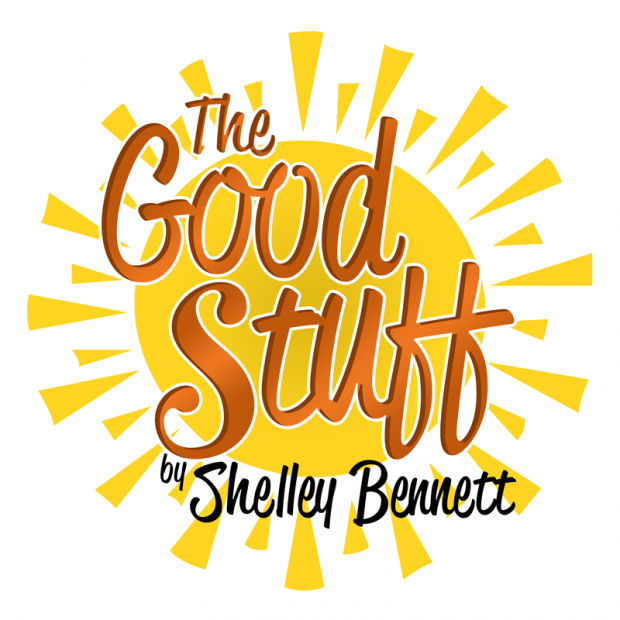 By Shelley Bennett
Our performing arts students at Lassen High School bring a lot of "good stuff" to our community's culture. From outside chalk galleries to drum line to drama performances there is a creative outlet for everyone. Like our student athletes, these students have also seen a change in how they present or perform their art.
Senior Tatum Raymond says she is a traditional artist, mainly painting or drawing and specializing in graphite lately. While Covid has hindered her ability to work on larger projects and showcase and sell her art, she says that it has allowed her to hone her skills.
Tatum says, "It's set back my plans to get my art out there and now almost every project assigned has to be about Covid, I want to work on stuff that makes me happy and be able to share it with the world."
She has also found social media wonderful place to share her art with others.
Kenyan Rockey is a published poet, but is also involved in art, drama, and dance at LHS. Since March, Kenyan's performing arts have been sidelined, "However, a lot of my personal work, such as my poetry, has flourished with the time and focus that the Covid pandemic has allowed for, and I don't see that stopping soon."
He is a very social person and thinks that the lockdown has deprived him of making those creative connections with other likeminded individuals.
Amelia Kellogg has been involved in theatre since 6th grade and is a member of the Performing Arts club. As a senior, she would have performed in two plays and directed one, but Covid has changed that.
Amelia says, "Performing is what makes me happier than anything else in the world. It helps me have an outlet for my energy, so it's very strange to not be able to rely on it." She has used the time to memorize a few monologues, but, "Zoom performances are incredibly odd to say the least."
Instructors are also finding creative work arounds to keep these students doing what they love. According to Anjanelle Weheir, art and ceramics teacher, the biggest issue is trying to get materials to students who are in distance learning. She says she has had to adapt some of the projects so they can be done with household items.
Students are also missing out on the annual art show.
Ben Wade, music instructor, has choir student performing outside in their cold weather gear to meet social distancing requirements. He also noted, "the carrot, the end game for many of these classes is the end of semester performance. This has, as you know, completely been taken away. How do you continue to motivate and work towards a goal when that goal has been taken away?"
The drama department usually produces a show in February. Teacher Jenn Lepage and cast are rehearsing right now. Luckily the play has a small cast and it can be done with meeting the distancing protocols. She said they plan to hold the play in the spring when it can be performed outside.
"The students are struggling, but I have done what I can to give them 'their safe place' in drama. They have been given something to look forward to and that is what is important. We joke that we will have to wait to do the production this summer. Hopefully, we will find a way to put it on this school year."
Hopefully all of our performing arts students can find a way to present their art and hear our applause. It is more important now to have an outlet and a way to express yourself than ever before.
---
Remember when news was 'newsy'? When you read about weddings, family events and engagement announcements in the newspaper? If you have something that might be newsworthy, please submit it to shelleybennett24@gmail.com and I'll do my best to include it here in "The Good Stuff."