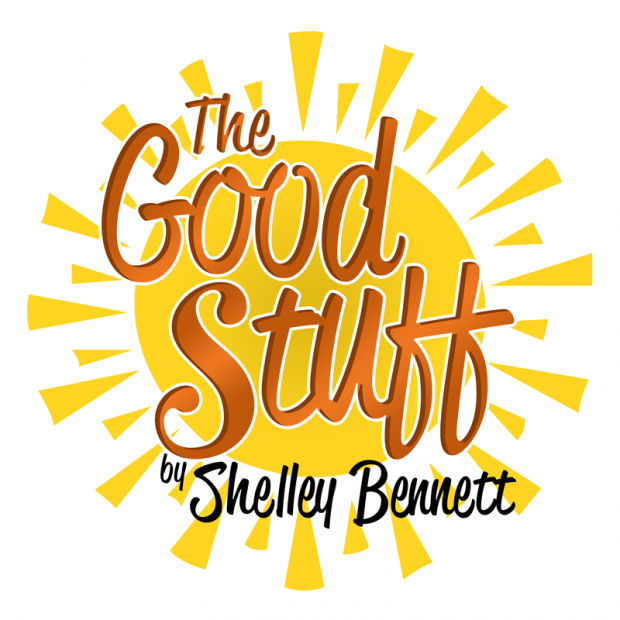 By Shelley Bennett
One of the best parts about living in Lassen County is that we get to experience seasons. Wet and wild springs with trees and flowers blooming and newborn lambs and calves in the fields. Scorching hot summers and days at the river or one of our nearby lakes.
Beautiful fall foliage with visits to Wemple's pumpkin patch and cool, crisp nights and mornings. And as we experienced last week, winter! A real winter when the snow dumps all night and sticks around for sledding, snowmobiling, and snowman making.
Waking up to almost a foot of snow last Thursday brought back some memories of real winters growing up in Susanville.
I remember, more than once, my mom and dad taking my brother Casey and I out for a walk in the newly fallen snow when it was dark. The moon would reflect off the snow making it so bright, almost like daylight.
The sound of our boots crunching through the snow was the only sound in our neighborhood. It was a simple act, but it left a big impression on me as a child.
A couple of years it was so cold, that the pond at my grandparents' house on old Johnstonville Road froze. It was a small body of water in the corner of their alfalfa field. We rode snowmobiles out there, built a bonfire, and ice skated.
My grandma had collected many pairs of skates and all my uncles' friends would come out and skate, almost always leading to a competitive game of some kind.
Another night, my family was at a basketball game at Lassen College. It had been cold and clear when we entered the gym, but when it was time to leave we experienced blizzard conditions. The snow was blowing so hard across the highway, it was a white out. I don't remember how long it took us to drive home, but it was slow going.
My first (and only) snow day was when I was a student at Diamond View, 6th or 7th grade I think. It was a late storm that no one was expecting. I remember listening to the radio to find out that school was cancelled and I felt like I had won the lottery. Now what? The day held so many possibilities.
As an adult, the snow doesn't seem to hold as many possibilities. You have to be responsible for everyone's boots and snowsuits and find a shovel to get to the car.
It's easy to lose the wonder of a great storm like we had last week. Luckily my kids are old enough now to find their cold weather gear and brave the sled hill by themselves. Leaving me to enjoy a slow drive to work in the frozen beauty.
---
Remember when news was 'newsy'? When you read about weddings, family events and engagement announcements in the newspaper? If you have something that might be newsworthy, please submit it to shelleybennett24@gmail.com and I'll do my best to include it here in "The Good Stuff."