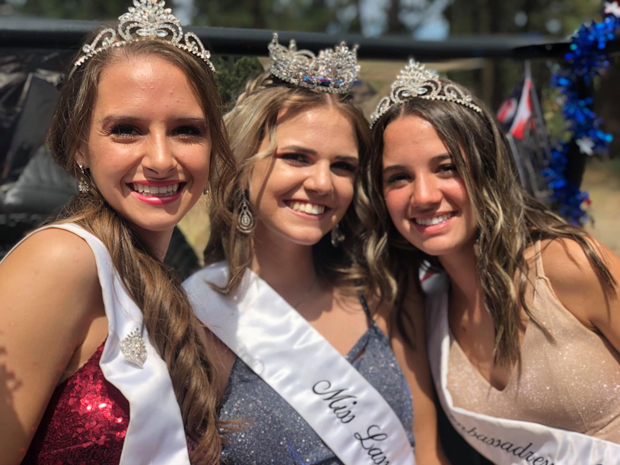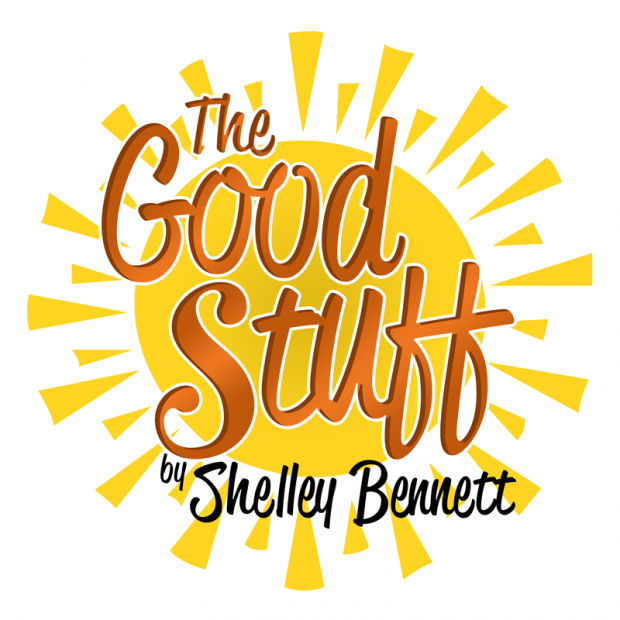 Next week Miss Lassen County Autry Satica will pass on her crown to another deserving recipient who will spend the next year serving her community. That young lady, along with her court, will have big shoes to fill as Autry, with Ambassadress of Susanville Julia Bias and Princess Molly Bettencourt, have set a precedent in the most difficult of years.
Recently I was able to reflect with Autry and her court about their reign. In a word, Autry describes their year as "Unique!" while Julia says it was "Memorable" and Molly's take is "Exciting." All are absolutely spot on. From a pageant night held in a fire camp to innovative community service activities, their journey was anything but the usual.
Autry remembers finally getting to "hang out" with each other and meet community members at a Golden One event in October as one of her most memorable moments. That small slice of normalcy was just what we all needed. Both Molly and Julia recall seeing the looks on little kids' faces when they meet real princesses.
One of my most memorable moments was at the Farmers Market in September. We had make hundreds of "Lassen Strong" decals and were raising funds for victims of the Sheep Fire. Jenell Alward made the girls some balloon scepters and they were having a great time interacting with the shoppers. A little girl walking by with a similar wand started to cry when hers popped. Without hesitation, Molly walked over, knelt down and gave hers to the little girl with some sweet words of comfort.
These young women have some words of advice for our 2021 contestants. Autry says to not take any event for granted and that the events you might be nervous about will be some with the best "moments engraved in them."
Molly hopes they do everything they possible can because there is "truly nothing like this experience."
Julia says, "Be yourself and don't be afraid to be different than the other girls." She also advises them to "Remember what you are standing for when you wear the crown and make sure to represent yourself and Lassen County in a beautiful way."
Autry hopes the community remembers that her court was able to make the best of the year they were given. They were still able to serve their community with unusual circumstances.
One of those unusual circumstances was this year's Holiday with a Hero. Instead of assisting a child with their Christmas shopping, they were part of a massive parade organized by Terra Avilla that delivered gifts and good cheer to all corner of Lassen County. At the end, they were freezing in the back of Tony Shaw's convertible, but their smiles and hearts were warm.
Time after time, I have been awestruck by the compassion and kindness shown by Autry, Julia, and Molly. They are truly the embodiment of what the Miss Lassen County crown stands for. Their positivity and creativity never faltered and they did everything they could to support our community.
It will be bittersweet next week when these young women turn over their titles, but the year ahead is full of exciting possibilities. Autry is headed to Saddleback College in Mission Viejo where she is on the Volleyball team and will start her studies in Forensic Psychology. Julia is moving to Rexburg, ID where she will attend BYUI, study biomedical science, and earn a doctorate degree in the dermatology. Molly has been accepted into the Lassen Community College Licensed Vocational Nursing program for fall of 2021.
I will miss them so much but I am proud at the same time. I know they will be a force for good and do great things in the world. They will always be my Wonder Women.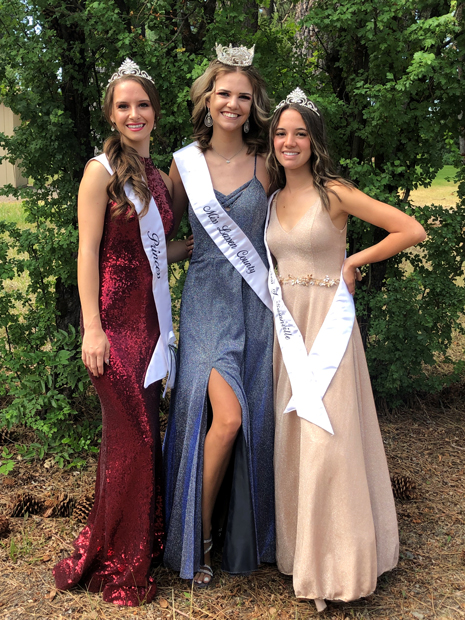 ---
Remember when news was 'newsy'? When you read about weddings, family events and engagement announcements in the newspaper? If you have something that might be newsworthy, please submit it to shelleybennett24@gmail.com and I'll do my best to include it here in "The Good Stuff."