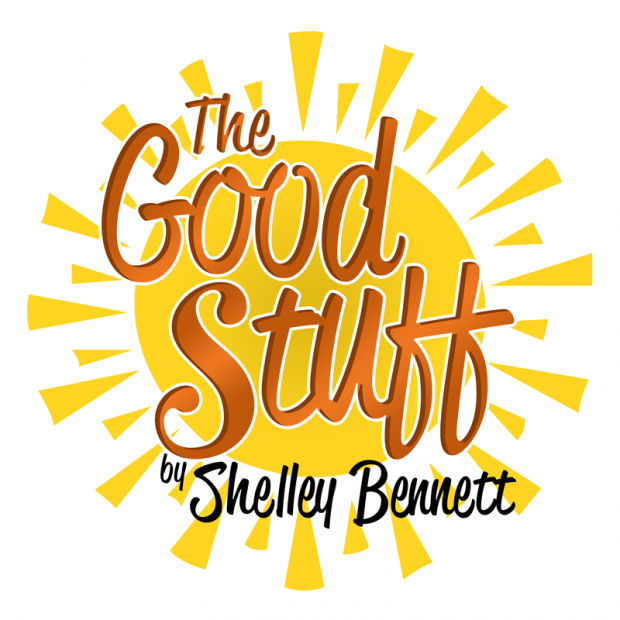 By Shelley Bennett

The last week was full of good (and ew… gross) stuff so excuse the "stream of consciousness" thing going on.
Last Tuesday was the first day since 2020 that masks were optional at school. Now, I am a rule follower and had no problem wearing a mask to protect my students and myself, but it was so freeing to walk in my room and not cover up.
I loved seeing my students' faces; their smiles and expressions, the frowns, and reactions, they all help me see the best part of my kids. I had a couple make note of mine as well. It was a feel-good day.
It also felt good to pass the two-year anniversary of the shut down and not be shut down again. Or even partly shut down.
Then Thursday came and while I was leading a discussion on the documentary we had just watched, I noticed two of my students looking very worried. I thought they had lost something, so I walked over to help and that's when they told me they had seen a mouse.
A mouse?! My classroom turned a little chaotic as some students pulled up their feet into their seats and others stomped around in boots trying to find it. But we didn't have any luck.
Until yesterday, when I sat down at my desk to plan the week and noticed the small, still, brown body to the left of my feet. The mouse had lost to the sticky trap.
At first, I was happy. There's one pest I don't have to worry about anymore!
But then I became nostalgic as I thought about one of my favorite childhood books, Mrs. Frisby and the Rats of N.I.H.M. I hoped that this mouse had no children at home or mysterious rats to meet up with.
One minute I was celebrating a rodent's demise and the next I was remembering the rich, gravelly voice of Mrs. Carol Carver, my third and fourth-grade teacher, as she read aloud to us every day after lunch.
She would turn down the lights and we would all sit at our desks enraptured with whatever the latest book was. The Bears Upstairs, Tales of a Fourth Grade Nothing, Mrs. Frisby. Mrs. Carver always made the best choices.
They were good stories, had characters who wrestled with dilemmas, and contained universal truths that could be applied to many life situations. We didn't talk about the theme or take a test, we just enjoyed them.
By fourth grade, I was already deep in love with the written word, but Mrs. Carver challenged me to read difficult texts, asked the hard questions, and even put me and a friend in charge of organizing the classroom library.
Andrea and I spend hours creating a check out system, alphabetizing the fiction, and cataloging the nonfiction using the Dewey Decimal System. Our librarian Lee Woods was our mentor. We had labels, cards, and a date stamp. So official!
I will always be grateful to those two women who saw a spark in me that needed to be kindled.
---
Remember when news was 'newsy'? When you read about weddings, family events and engagement announcements in the newspaper? If you have something that might be newsworthy, please submit it to shelleybennett24@gmail.com and I'll do my best to include it here in "The Good Stuff."