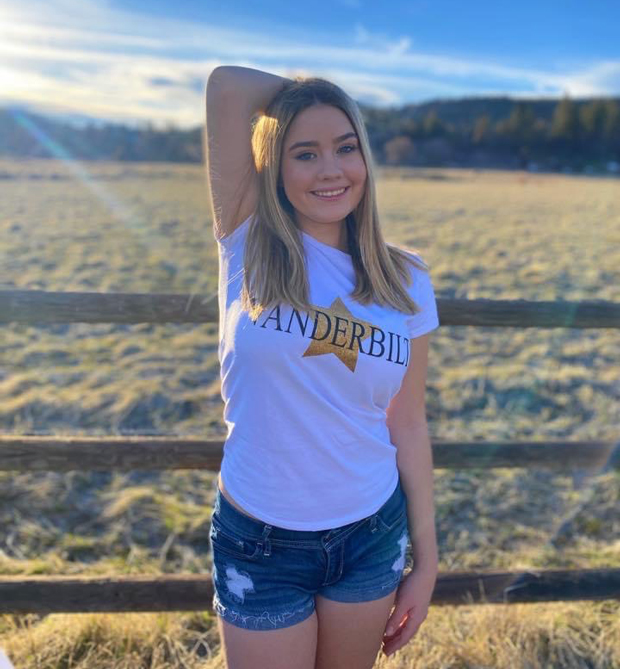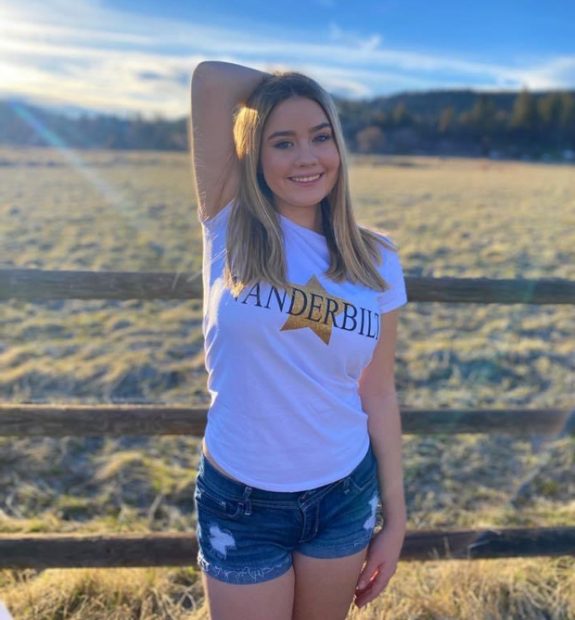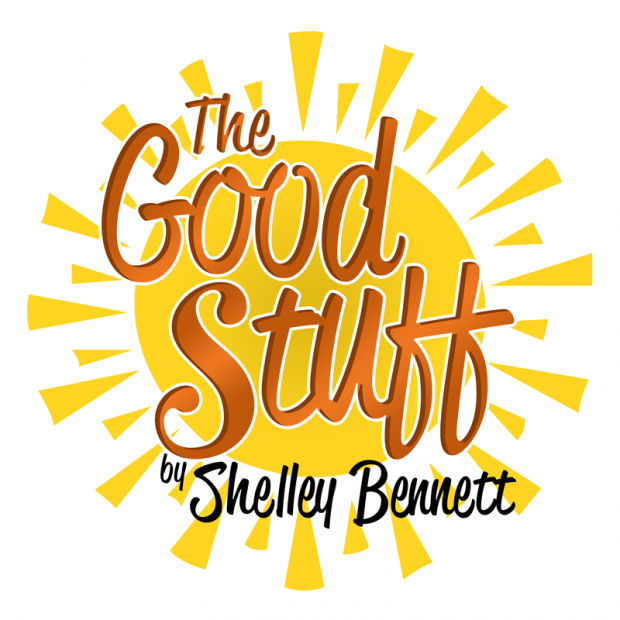 By Shelley Bennett

Welcome to part 2 of Lassen High's amazing kids! Our first student is the incomparable Alliyah Yerington!
Not only is Alliyah our current Miss Lassen County, she recently found out that she was accepted to her dream school, Vanderbilt University. She said she chose Vanderbilt because of their amazing internships and research opportunities, as well as the beautiful campus.
They also offer many clubs and activities that make for an involved student body. Alliyah will major in psychology with the ultimate goal of earning a doctorate and becoming a Pediatric Occupational Therapist.
She is looking forward to attending Vanderbilt and meeting new people with similar interests to herself.
Lassen High School's art show starts this week and today I am highlighting senior artist Christine Walsh. Christine is showcasing the paintings and drawings she has completed for the past two years which vary in subject matter but are mostly landscapes and figures.
She says that although her teacher gave her plenty of time, she was challenged to complete "every little detail."
Christine is inspired by other artists and things she sees every day. She has been drawing and painting since the day her mom bought her a coloring book in preschool. Her favorite mediums to work in are acrylic paint and pencil.
The art show can be seen on the bottom floor of the 700 building until Tuesday April 19th, and features the ceramics of senior Dharma Jones and several paintings and drawings by Christine Walsh. According to instructor Anjanelle Weiher, more student art will be on display at the Arts Council later this Spring.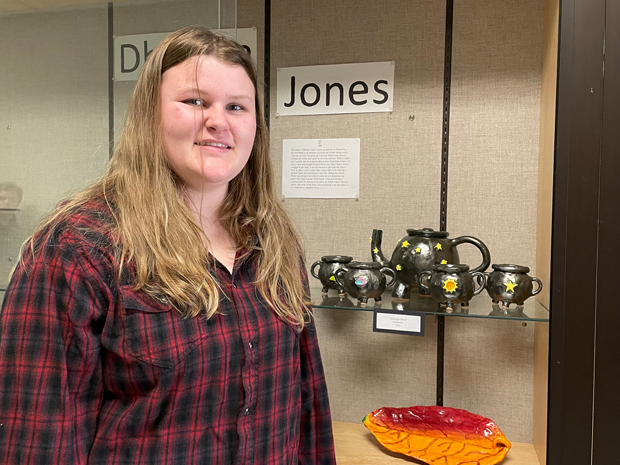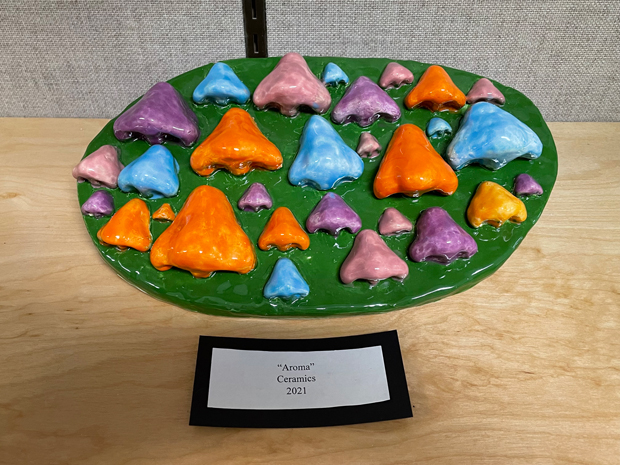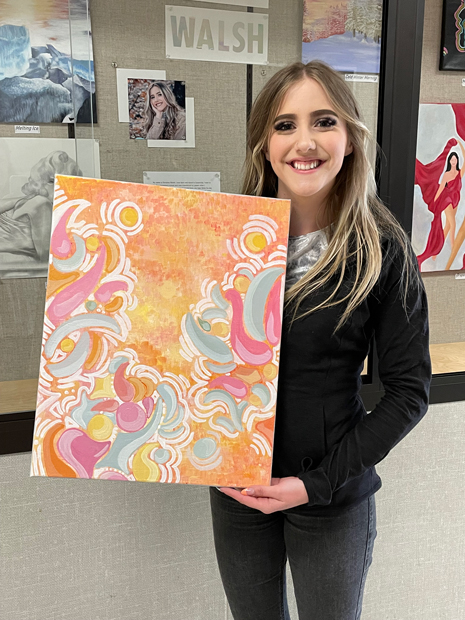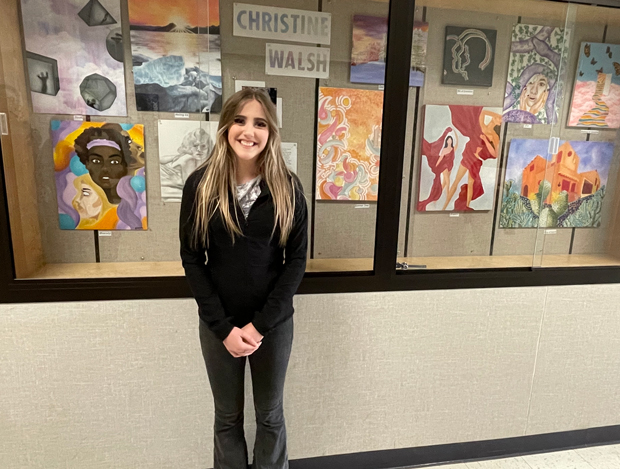 ---
Remember when news was 'newsy'? When you read about weddings, family events and engagement announcements in the newspaper? If you have something that might be newsworthy, please submit it to shelleybennett24@gmail.com and I'll do my best to include it here in "The Good Stuff."