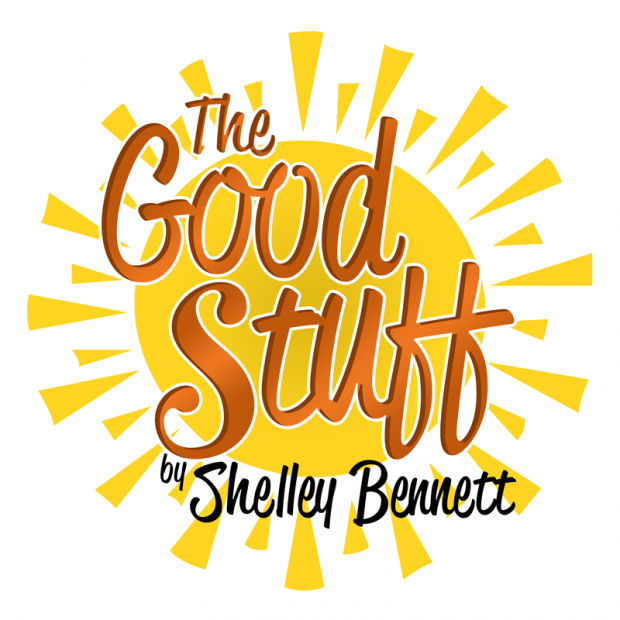 By Shelley Bennett

Our family traded the crazy weather of Nor Cal for the even crazier weather of Texas and Louisiana last week. Despite delayed flights, tornado warnings, and a white-knuckled flight from Dallas to Shreveport in a lightning storm, we made it to our destination late Tuesday night/Wednesday morning.
Before anything else, we picked up Jake from his dorm room at Centenary College and went through the drive thru at Whataburger. It was close to 3:00 a.m., but both lanes were packed.
Our trip was a whirlwind of Southern hospitality and "must dos" so here are a few highlights:
Dinner with Steve and Katie Robertson at their son Tyler's home outside of Shreveport. Katie whipped up a delicious crawfish etouffee. I was really thankful for her green salad side as it is difficult to find a vegetable that is not battered and fried.
Drive thru everything! The Louisianans will make a drive thru out of an old gas station, shack, or abandoned house. We partook in drive thru daiquiris, a crawfish boil, but missed frozen custard and Greek specialties.
Magnolia trees, abundant Azaleas, Palmettos, and gorgeous brick buildings of Centenary's campus. It did my heart good to see how Jacob has acclimated to college life. He might be one of the only Californians on campus who longboards to class, but he fits well.
Three-game victorious homestand for the 'Gents against the Kangaroos of Austin College. The best part was when Jake's roommate Julien smashed a 3-run triple to seal the win in game two. I also loved getting caught up with Lee (Robertson) Pfingston and meeting her children.
Things we missed besides our own beds, our dog Charlie, and the aforementioned vegetables:
Clean, fresh water out of the tap that doesn't smell or taste like a swamp.
The mountains! The ground is entirely too flat there.
All in all, it was a successful Spring Break, filled with family, fun times, and warm weather.
---
Remember when news was 'newsy'? When you read about weddings, family events and engagement announcements in the newspaper? If you have something that might be newsworthy, please submit it to [email protected] and I'll do my best to include it here in "The Good Stuff."