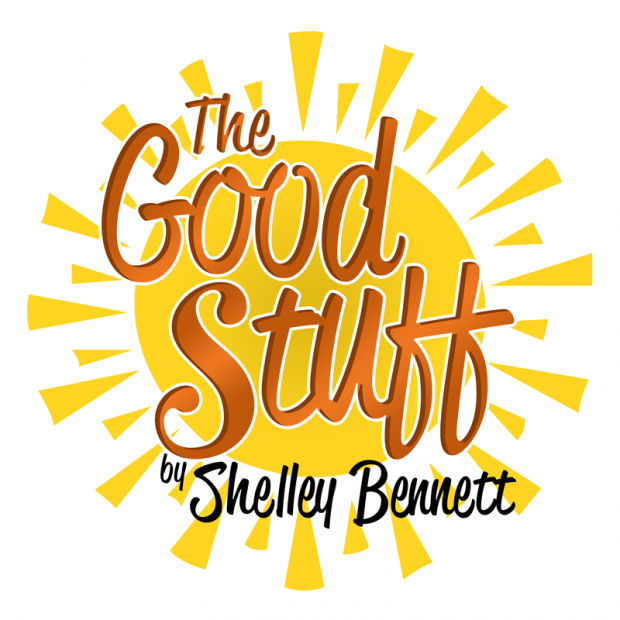 By Shelley Bennett
We are right in the middle of Christmas good stuff and it's time to recognize some local people who went out of their way to bring us some Susanville cheer.
Last weekend I was fortunate to witness the Holiday with a Hero mission. We gathered at the LCC parking lot with representatives from the Susanville Police Department, Lassen County Sheriff's Office, California Highway Patrol, SEMSA, Lassen High School Drill Team and Cheerleaders, numerous Santas, Miss Lassen County Autry Satica, Susanville Kickettes, Disney princesses, and MANY other volunteers in order to deliver presents to 150+ children.
It was quite the display as each group left the parking lot with lights flashing and sirens blaring. Children's faces were filled with wonder at each stop as they marveled at the dancers, gifts, and first responders. This event took months of planning, shopping, and gathering donations. Thank you to our generous community and fearless leader Officer Terra Avilla for pulling this off!
I also need to remember Sheriff Mike Mai who saved the day with his power source. Thanks Mike! Your former teacher is very grateful!
One day last week I had to stop by the mortuary to complete a sad task. I was welcomed by the sound of a Christmas tune as I opened my car door.
I looked over and saw my former music teacher Dennis Roberts conducting a talented group of bell ringers. All wore masks and were socially distanced as they produced beautiful music for the neighborhood to enjoy.
The Salvation Army is always a force at this time of year. With their Angel Tree project and Kettle fundraiser, they are able to provide for many local families in need. Today is Educator's day and at 12:00 you'll find me and some of my lovely colleagues ringing the bell at IGA. Stop by and empty your change jar!
On Saturday night, our family drove around to look at Christmas lights, and let me tell you, Lassen County has gone ALL OUT on their displays this year! Be sure to check out the Adele Court area by Johnstonville School, many houses on Shadow Mt and Cameron Way, and of course Richmond Road always delivers.
It would be remiss to not comment on the dark spot where the Wilczynski's elaborate exhibit usually sits. For over 30 years Rita and John Wilczynski delighted young and old with their Christmas spirit. (I will always remember the word problems Mrs. W concocted with my classmates' names and # of lights in Algebra 1.)
As I understand it, Mr. W is spending the holidays with his son John. I like to think that part of our Community spirit is dedicated to him this year. Thank you Mr. Wilczynski for showing us how it's done. We miss you and wish you a very Merry Christmas!
I also marveled at the live Nativity presented by the LDS church last Saturday and Sunday nights. It was a beautiful and reverent representation of the true meaning of Christmas.
I enjoyed recognizing students (present and former) and friends in their roles. Christina Anderson and Rebecca Hubbard had a vision and their husbands, family members, and church volunteers brought it to life. Simply breathtaking!
Thank you again to everyone who adapted their holiday tributes to our "now normal". It was heartwarming to witness and would make even the Grinch's heart "(grow) three sizes" as the "true meaning of Christmas (comes) through."
---
Remember when news was 'newsy'? When you read about weddings, family events and engagement announcements in the newspaper? If you have something that might be newsworthy, please submit it to shelleybennett24@gmail.com and I'll do my best to include it here in "The Good Stuff."