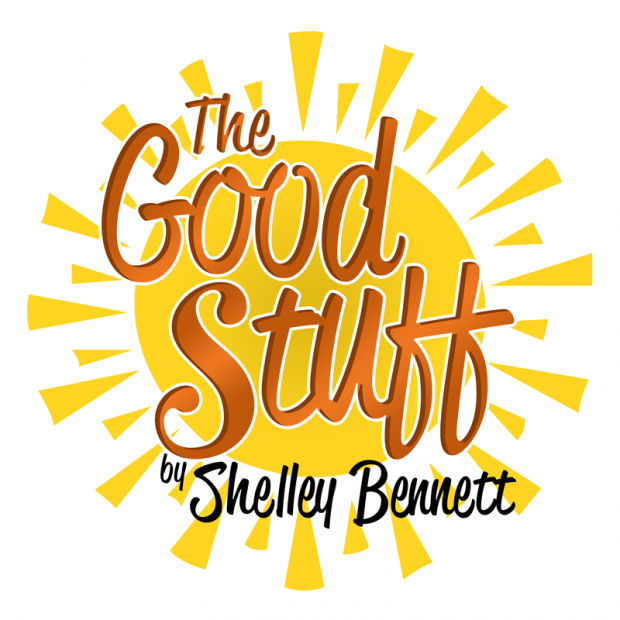 By Shelley Bennett

It's two days after May Day and this month is already a busy one, filled with games, playoffs, awards, performances, and other celebrations.
This Thursday May 5th, the Lassen Baseball team will honor their seniors at 4:00 at Frank Ernaga Field, followed by a game versus UPrep. The boys are undefeated in league as I write, and this will be an important game going into playoffs.
Next Thursday, on the 12th our Softball team will recognize their seniors. 4:00 at Lassen College with a game against West Valley after the ceremony.
Our Track and Field athletes head to the NAL League Finals this Friday at West Valley. Golf is also wrapping it up with matches this week at home and West Valley.
The annual Grizzliette show is on Friday, May 13th, at 7:00p.m. in the big gym. The drill team will be showcasing their routines from this year, including a special performance with our alumni. Local teams and groups from Diamond View, Richmond, J&J Performing Arts, and Dance Elevation will also be featured.
And that's just the big kids! Throw in Little League, Youth Softball, dance recitals, the Fishing Derby, 4-H, and end of the year parties and trips and your head is surely spinning.
It's always ironic to me that we celebrate moms and teachers this month because they are the ones who are the busiest. Maybe we should break up the long month of March with one of these appreciation days.
By the time Mother's Day rolls around, all I want to do is take a nap.
Summer is right around the corner and with that, so is Wedding Season. Please keep me in mind if you would like your wedding picture and details in this column.
One of my goals is to become the next Jane Feller, the color commentator of the late Lassen County Times. If you remember her column "About Town" you might know where my aspirations lay.
One of my favorites was when she recorded what when on outside her office window, including the broken arm of a local politician and the flu diagnosis of a neighbor.
She was also an amazing society columnist, with flowery descriptions of weddings, birthday parties, and other social events. I really need the practice, so send me your wedding info!
---
Remember when news was 'newsy'? When you read about weddings, family events and engagement announcements in the newspaper? If you have something that might be newsworthy, please submit it to shelleybennett24@gmail.com and I'll do my best to include it here in "The Good Stuff."