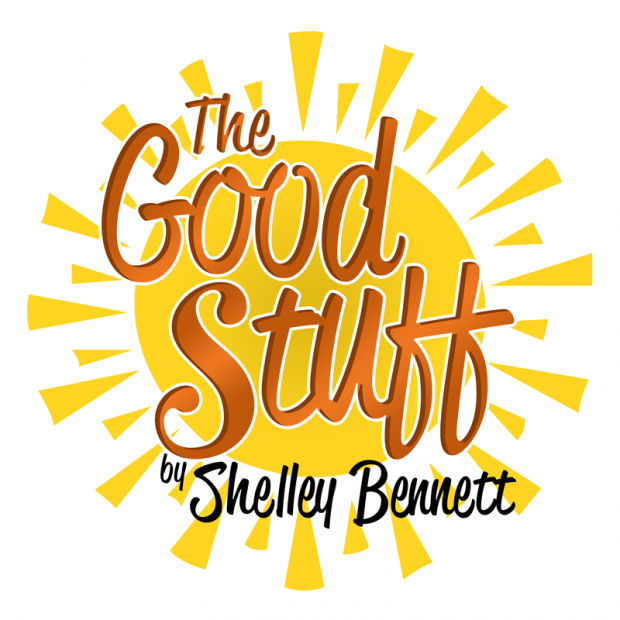 By Shelley Bennett

This isn't usually a movie review column, but I'm here to tell you that Top Gun: Maverick is the sequel we didn't know we needed.
I had no expectations walking into the theatre last Friday. I was sixteen when the last movie came out.
Right in the middle of my Tom Cruise crush phase. (It started with Risky Business, grew strong with Top Gun, Cocktail, Rain Man, even Days of Thunder, then slowly faded between Eyes Wide Shut and Tom's jumping on Oprah's couch.)
I actually had a list of future baby names based on the characters he played. (Jake and Lan – you can thank me now that you're not Maverick and Cole.)
But I digress… sequels are tough. They rarely live up to the first film. For every Godfather II, there is an Ace Ventura: When Nature Calls. I didn't know what was ahead and I was worried.
The movie hit all the right places. From the nostalgic nods and memories to the soundtrack that honored the past with updates for the present. (I still think Lady Gaga should have remade "Take My Breath Away" instead of "Hold My Hand.")
One of my favorite scenes is when Maverick visits a bar and reconnects with an old flame.
As he leaves, he looks though the window and sees the new bunch of pilots gathered around the piano while one performs "Great Balls of Fire."
Just as I started to remember the same scene with Goose and Meg Ryan, Maverick does too and it is so perfect.
That happens more than once in this film. The line between viewer and protagonist is blurred and it works somehow. Maverick's memories are ours, as are his conflict, reflection, and resolution. It is one of the most satisfying movies I've ever seen.
Just go see it! And while you're there, wish a Happy 25th Anniversary of the Uptown Cinemas to Mike and Carolyn Smith. I had graduated from college, waiting to do my student teaching when Carolyn called and asked me to help open the new theatre. Get there early and check out the hand-painted sconces.
On a related note, Landon told me that the theme of Summer 2022 is 80's. It's on Tik Tok so it's official. Between the nostalgia of Top Gun and the retro vibes of Stranger Things, it only makes sense. In order for the post millennials to get it right, I'm offering these suggestions from the summer of 1986:
Besides Top Gun, watch Stand By Me, Ferris Bueller's Day Off, and Pretty in Pink
Listen to "If you Leave", "Rumors", "Manic Monday", the new Madonna album, and the Top Gun soundtrack
DO NOT lay out in the sun with Wesson oil in hopes of getting a tan
Countdown to the Fair doesn't start until August (if you know, you know)
Don't go anywhere without your Ray Bans, cropped tank tops, Swatch, wildly printed shorts, white flats, and big earrings
Gallatin Beach is the place to be, there might even be some local boys recreating the iconic volleyball scene
Cheerleading camp is a close second, especially when you and your bestie get a Superior trophy
Get your gas at Flying J so you can purchase a blue raspberry Slush Puppy at the same time
Baseball games at Memorial Park are often where everyone ends up
You're not allowed at the Rocks
When your friend Andrea comes to town, check the oil in the vintage Mustang before you beg your mom to take it for a cruise
Above all remember who your best friends are (Becky, Nikki, Rachelle) and that (most) boys are stupid and not worth your time
That's all I can divulge for now. See you next week!
---
Remember when news was 'newsy'? When you read about weddings, family events and engagement announcements in the newspaper? If you have something that might be newsworthy, please submit it to shelleybennett24@gmail.com and I'll do my best to include it here in "The Good Stuff."