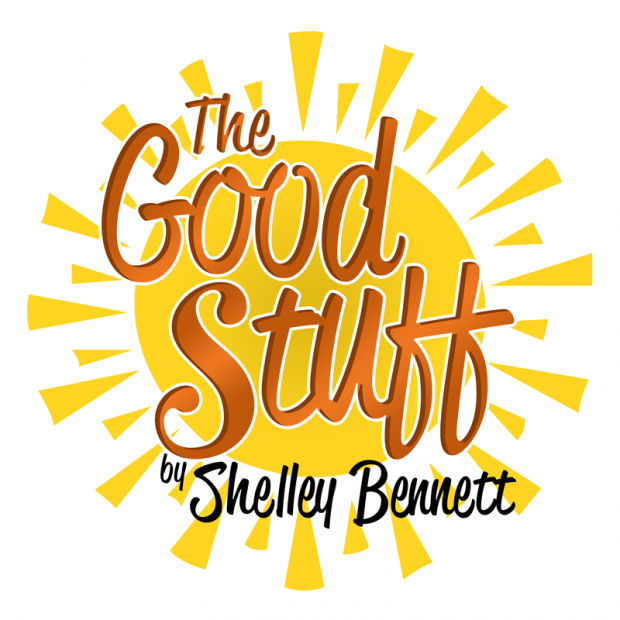 By Shelley Bennett
This weekend I ate an apricot that tasted of my childhood. It was sweet, yet tart with the perfect texture (not too crisp, but not mushy; firm with a little give). It brought me back to lazy summer afternoons in my backyard on First Street.
My brother Casey and I were lucky enough to have a gigantic backyard with a swing set, multiple fruit trees, a big garden and a mysterious wooded area which housed our Pet Cemetery.
Our fruit trees would ripen at different parts of the summer and the apricots were usually first.
Growing fruit in Susanville is not a sure thing. A bumper crop is dependent on the perfect storm of "just right" temperature, precipitation, and the date of the last freeze. Everything has to work together to produce and then it can still be ruined by a hungry group of birds.
To my brother and I, finding a perfectly ripe apricot (or peach/plum/pear) was like finding a treasure, so we usually just devoured it right then, not to be bothered with taking it inside, washing it, and checking for bugs or worm holes.
The warmth of the sun and juice running down our faces and arms just added to the perfect experience.
Our neighbors, Opal and Earl Proffit, had the two cherry trees of our orchard. Their front yard had the red cherries and the backyard was yellow. Yes, I know there are names like "Bing" and "Queen Anne" for these varieties, but my childhood was not complicated by this.
Cherries were my absolute favorite and sweet Mr. Proffit was eager to share. He always had a ladder and bucket, ready to reach the highest branches. He took care of his cherry trees like they were his babies; watering and pruning and spraying with pesticide.
One day, Mr. Proffit and his brother, Reverend Proffit were outside looking over the cherry tree. The reverend was a jokester and liked to tease me. I had a lollipop that day and he asked what flavor it was.
I am pretty sure it was cherry, but he said it looked like watermelon to him. From that day until way past my 18th birthday, he called me the Watermelon Kid.
Opal and Earl were the perfect neighbors. Opal was just noisy enough and Earl worked hard to keep their postage stamp of a lawn trimmed and the flowerbeds full of blooms.
Fruit trees, like childhood summers, don't last forever and eventually they stop producing fruit. Recently my brother told me that it's time to cut down several of those old fruit trees in my parents' yard. Now I'm thinking we need to replant an apricot tree in one of those spots.
---
Remember when news was 'newsy'? When you read about weddings, family events and engagement announcements in the newspaper? If you have something that might be newsworthy, please submit it to shelleybennett24@gmail.com and I'll do my best to include it here in "The Good Stuff."