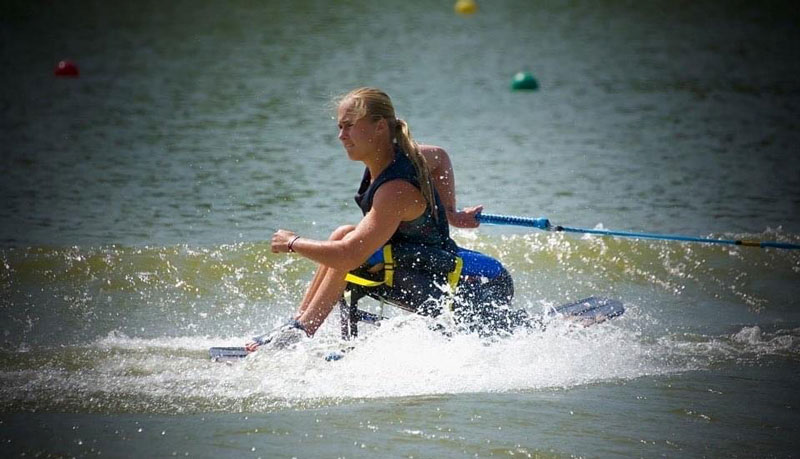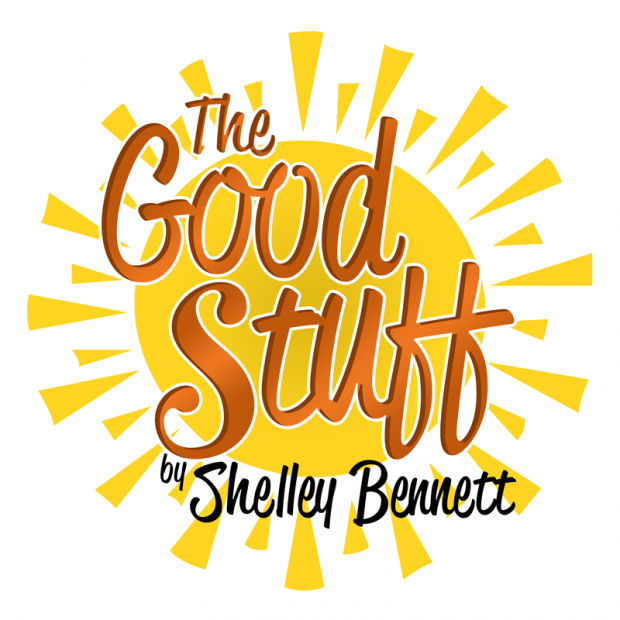 Many of you know the subject of today's Good Stuff: Abby Dunn. Abby was born and raised in Susanville and currently lives in Arizona where she attends the University of Arizona on a full ride basketball scholarship.
Abby started doing water sports in the summer of 2017, 8 months post injury. She was introduced to it by Ability First Sports out of Chico and has been at it ever since.
At the end of the 2021 season, Abby stared trick skiing. In true Abby-fashion, she quickly became competitive and a couple of weeks ago, she entered her first water skiing competition ever, the Adaptive Nationals.
Abby set a new record in the competition with nine hundred points, which earned her the gold and a position on Team USA for the 2023 Worlds that will be held in Elk Grove. Abby says her hardest tricks thus far are "720s, maybe", which is two spins done consecutively.
She also says that her dad, Bill, "has always been my biggest support and pushed me to do my best. He helps me in any way he can even if he's still learning the sport."
Since her injury in seventh grade, Abby has not let anything get in her way. During her high school years, she always had a sunny smile and "hello" for me in the hallways. She excelled in track and field and was asked to continue competing in those events at the college level. However, basketball and studying take precedence during the school year.
Abby is a sophomore at the U of A where she is majoring in public health. Wish her and the rest of the Wildcats a good season and look out for her to smash some more records at the World Games in 2023.
Thank you to Jim Daniels who contacted me with this story about Abby. Both he and Abby contributed information and answered questions while I was writing, because like Abby's dad, I'm still learning the sport.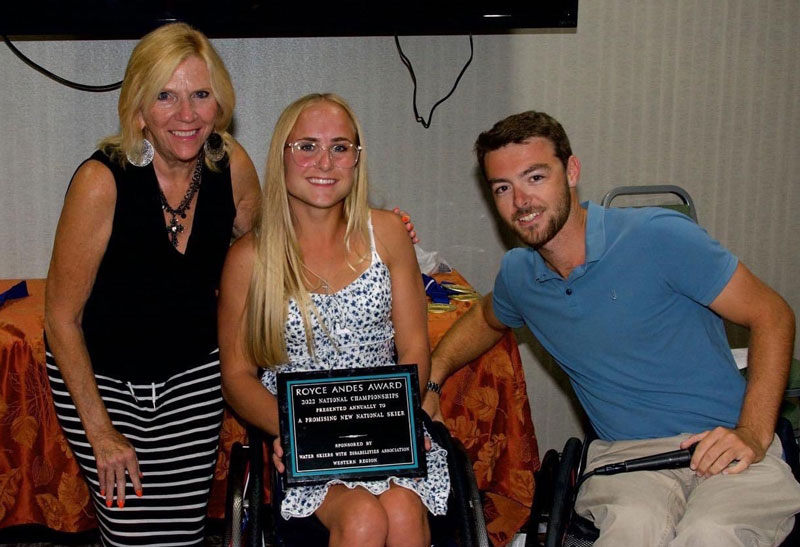 ---
Remember when news was 'newsy'? When you read about weddings, family events and engagement announcements in the newspaper? If you have something that might be newsworthy, please submit it to [email protected] and I'll do my best to include it here in "The Good Stuff."