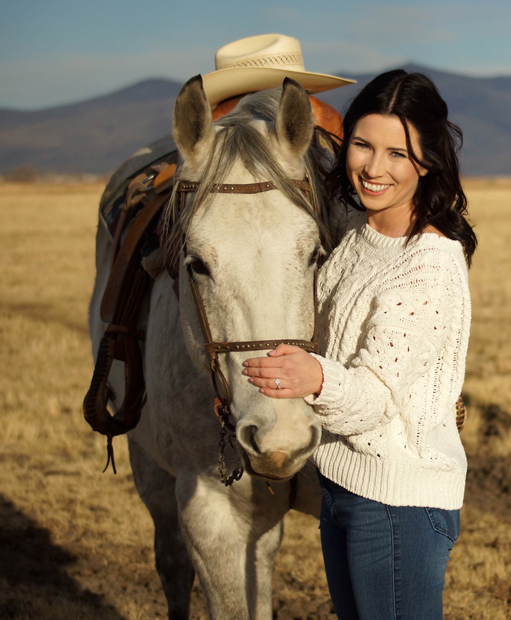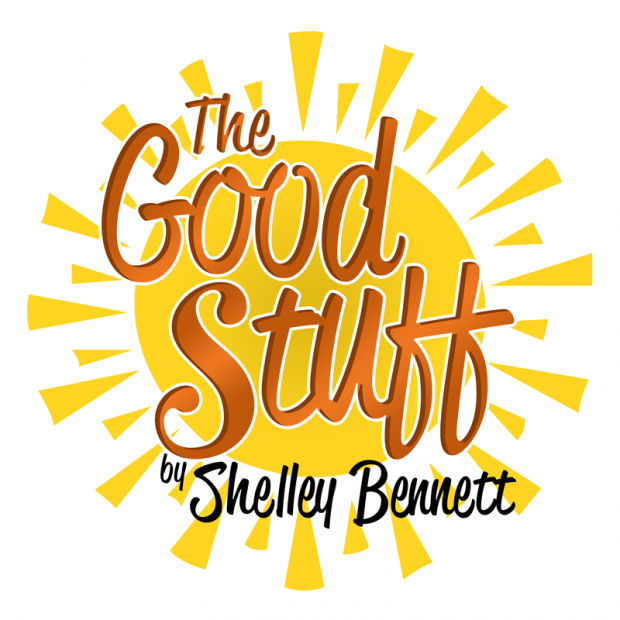 By Shelley Bennett
There is nothing better than a "local kid does good" story and LHS alumni Kaitlyn Downing has a great one. When I met Kaitlyn, she was a junior at Lassen High where she was involved in cheerleading, FFA, ASB, and many other activities. She had great ideas, a clear sense of how to obtain them, and the follow through to make them happen.
About six years ago, Kaitlyn landed a job at the San Diego Zoo. I loved seeing her social media posts where she handled exotic animals like a pro. Everything from giant tortoises, kangaroos, and owls to appearing on TV with snakes and other creatures. Her personality always came through in her posts as she introduced each animal and told a little bit about them.
Kaitlyn interacted with the public daily through educational programs and gained a lot of experience working in Public Relations and Marketing.
She was trained to promote the zoo's mission through events on and off site with visits to Hollywood studios and Google's campus.
I saw Kaitlyn from time to time at weddings and other events, but I thought for sure we had lost her to the big city. I'm so glad I was wrong!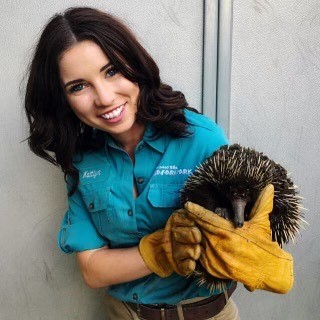 An engagement to Jesse Midgley brought her home to Lassen County last summer and with that a new job as manager of our Lassen County Fair. Kaitlyn took the reigns from Jim Wolcott in December and she looks comfortable in her new digs at the fair office. When I met with her last week, she was preparing to paint her office.
Kaitlyn is optimistic that the 2021 "Back in the Saddle" event will take place as scheduled in July. She spoke with excitement about talking to vendors, entertainers, and the carnival to secure their spots at our fair. Her background with the San Diego Zoo will surely be an asset as she manages all the entities needed to make our fair run smoothly.
She also has a vision to bring new and exciting events to the fairgrounds year-round. Kaitlyn says she always has the "community in mind" and hopes to have something for everyone to enjoy. We talked about making the fairgrounds an attractive wedding venue, building on the Christmas light show, and finding ways for other events to work with Covid protocol.
I am so excited for the wealth of knowledge and experience Kaitlyn brings to our fair. Not only is she a former Ag student and FFA competitor, she is currently working on her B.S. in Agriculture from Oregon State University. She has also dealt with extreme emergency situations, like fire evacuations from the zoo and fundraising to keep money coming in while the state was locked down.
Welcome home Kaitlyn! We are all looking forward to an awesome fair and wish you the best!
---
Remember when news was 'newsy'? When you read about weddings, family events and engagement announcements in the newspaper? If you have something that might be newsworthy, please submit it to shelleybennett24@gmail.com and I'll do my best to include it here in "The Good Stuff."