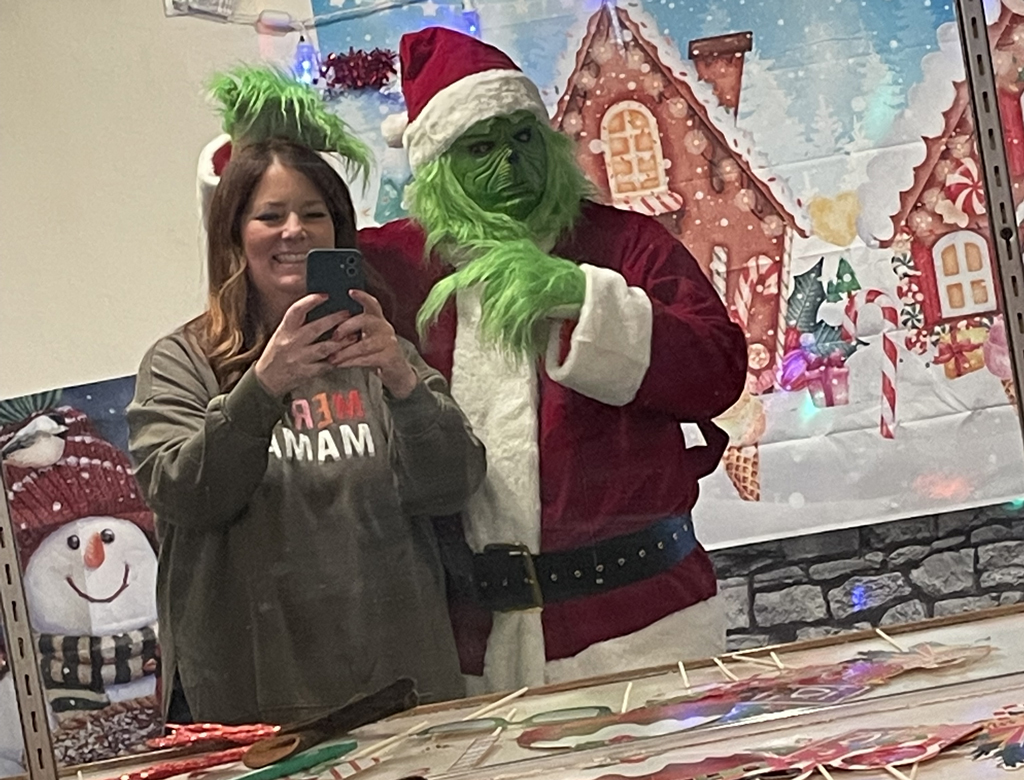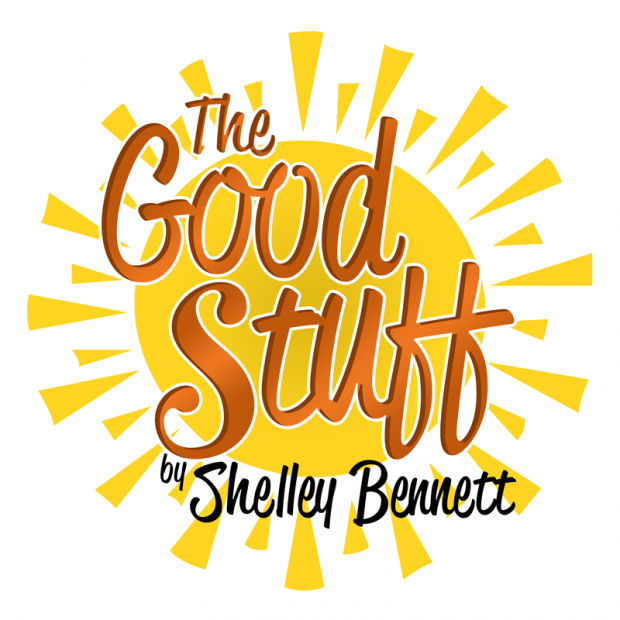 by Shelley Bennett
Saturday's Christmas tree lighting was truly a magical event. There were more vendors and businesses open than ever before, and the attendance was record breaking. Coupled with the snow, it couldn't have been more perfect.
I have to give it up for the Chamber of Commerce and Historic Uptown Susanville Association. Kelley Ackley, Melanie Westbrook, and their horde of volunteers put together a day that will live in Lassen County lore for decades.
Everywhere I looked there were kids munching on popcorn and other treats, drinking hot cocoa, and taking it all in, whether it was Santa and Mrs. Claus, the Grinch, or the spectacular firework show.
When I got home, I realized that I hadn't taken any pictures of the fireworks and I was a little disappointed. What would I post? But then I realized that I hadn't taken any pictures, because I was soaking it all in. The lights, the sounds, the smells, all working to create the Christmas spirit.
It was the best start to the holidays that I have ever witnessed.
Thanks also to police chief Ryan Cochrane and all of the law enforcement officers who were out there keeping us safe! I saw Susanville's public works department working overtime to try and clear the streets and sidewalks too, so thank you to them as well.
Lassen High's ASB is joining in on the holiday cheer and hosting their annual Winter Carnival fundraiser in the LHS Big Gym on Friday December 9th, 5:30-7:30. Entrance is free for all and they are encouraging kids of all ages to attend.
There will be pictures with Santa and the Grinch, Candy Cane fishing, Pin the Nose on a Snowman, Letters to Santa and more. Public Relations officer Caitlyn Fine says there will also be Snowman building with marshmallows and candy and Snowball Corn Hole.
Caitlyn said that all of the activities will be free, but you should bring money for the snack bar. Rumor has it that Mini Benniez might make an appearance as well as some other local pop ups.
She also mentioned that there is still booth space available if you are interested in setting up a free activity for kids. You can contact their advisor at rachel.stewart@lassenhigh.org to get more information.
---
Remember when news was 'newsy'? When you read about weddings, family events and engagement announcements in the newspaper? If you have something that might be newsworthy, please submit it to shelleybennett24@gmail.com and I'll do my best to include it here in "The Good Stuff."