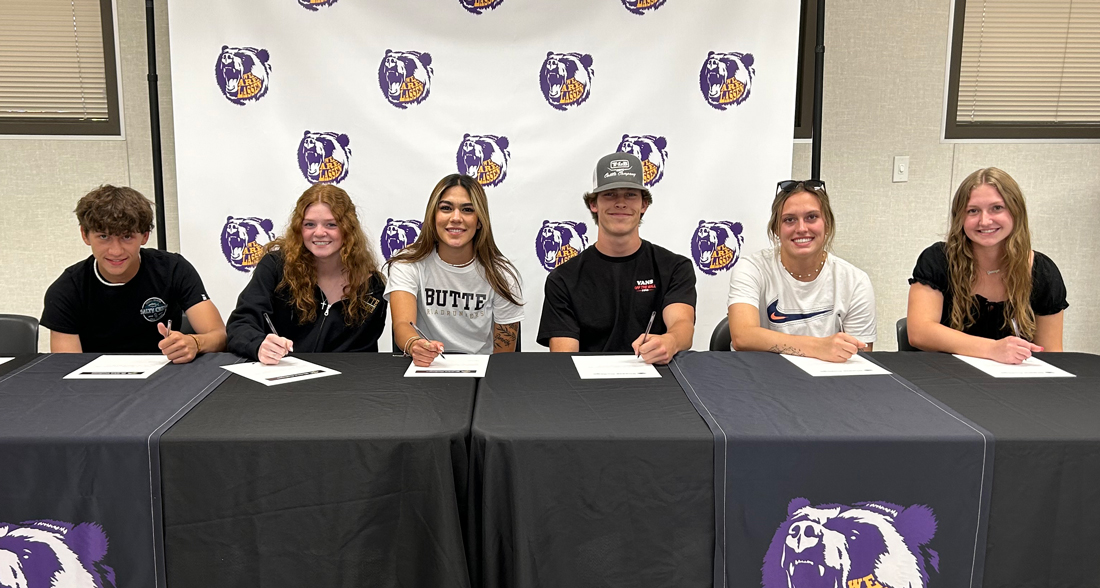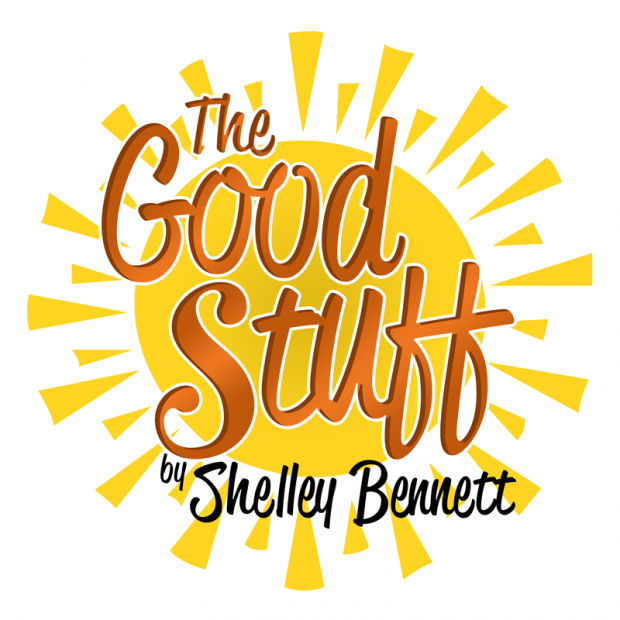 by Shelley Bennett
We are only weeks away from graduation and it seems like every day I hear exciting news about our students' plans for after high school.
Last week, seven of Lassen High School's most talented athletes signed letters of commitment to play and study at some of California's junior colleges.
The coaches assembled spoke excitedly about the opportunities junior colleges give our local students. It's a way to test the waters and possibly earn more scholarship money when transferring to a 4-year university.
Averi Puccinelli, soccer player, will be seen on the fields of Feather River College in Quincy. Coach Danny Matchniff called Averi "reliable," "selfless," and a "team player". Although she didn't make her goal of breaking Kayla Millar's record, she did score 22 goals this season, up substantially since her nine of last season.
Jay McKernan is the next track and field athlete at Butte College. Coach Kris Runyan praised Jay's work habits, saying "I'm really proud of you, just seeing you work hard all year, even with an injury… you have a gift and a talent."
Runyan mentioned Jay's season-ending injury during track season, adding that he was on the way to breaking records.
Travis Ross, football player, will be the new kicker at Shasta College. Coach Jason McCloskey said he is excited for Travis to be able to "hone his craft" and "focus on kicking". Travis was an All-League punter, excellent player, and captain of the Lassen Grizzlies football team.
It's impossible to mention one of these young ladies without the others. They have been a "fearsome foursome" since they started playing basketball with each other in 3rd grade.
Shade Satica, Abby Robles, Graceyn Harlan, and Ryleigh Hart will all be taking their talents to the next level; Shade and Abby at Butte College and Graceyn and Ryleigh at Shasta College.
Athletic Director Bob Nielson reminded those in attendance that our 2023 Lady Grizz basketball team was the first team since Bob Wall coached in 1982 to win both league (outright) and section titles. Speaking on behalf of Coach Jim Ernaga, he said, "my life has been enriched" from coaching these four student athletes.
Coach (and dad) Doug Satica got choked up when reminiscing about the hours of practice and playing the girls put in, saying that's what it took to make this historic run. Shade was also honored as the NAL League MVP, while Graceyn, Ryleigh, and Abby earned NAL All League recognition.
All three of these junior colleges are part of the Golden Valley conference, so we'll be able to watch our local athletes when they play at Lassen College next year. Good luck to our Grizzlies as they move on as college athletes!
---
Remember when news was 'newsy'? When you read about weddings, family events and engagement announcements in the newspaper? If you have something that might be newsworthy, please submit it to [email protected] and I'll do my best to include it here in "The Good Stuff."