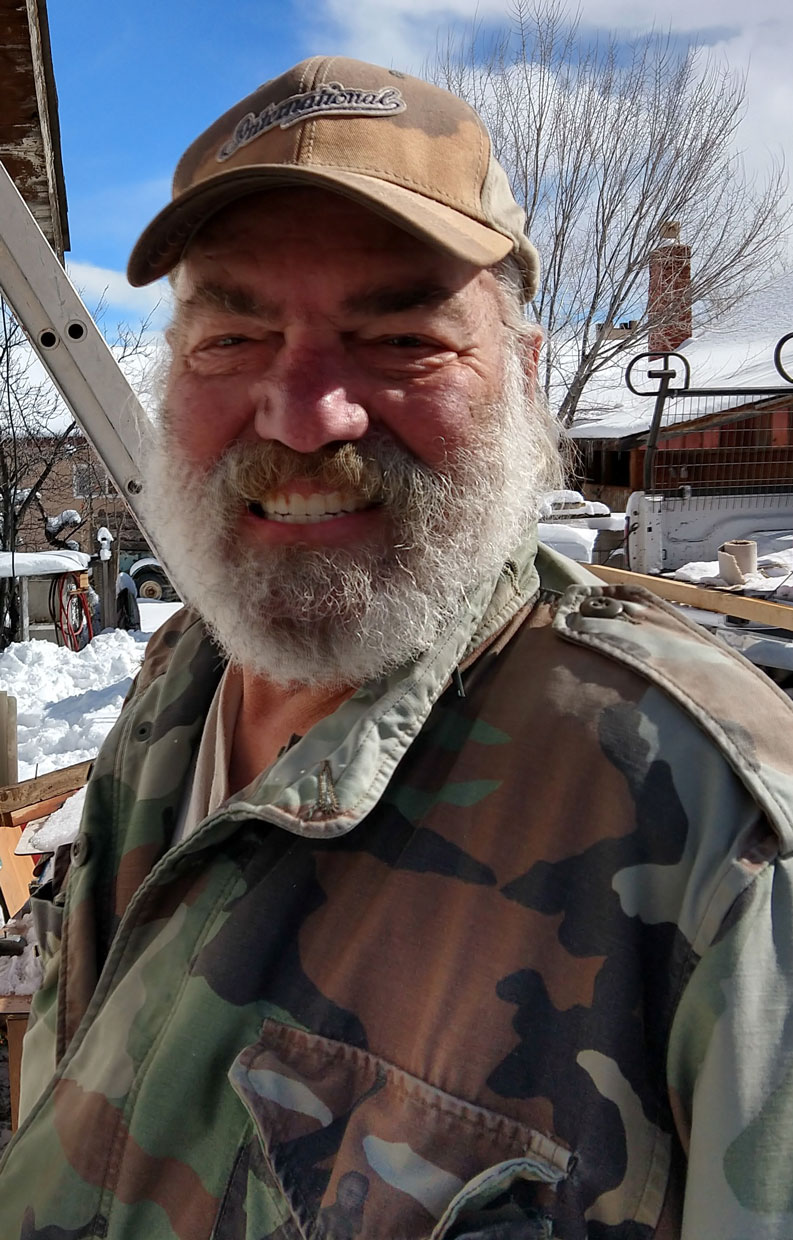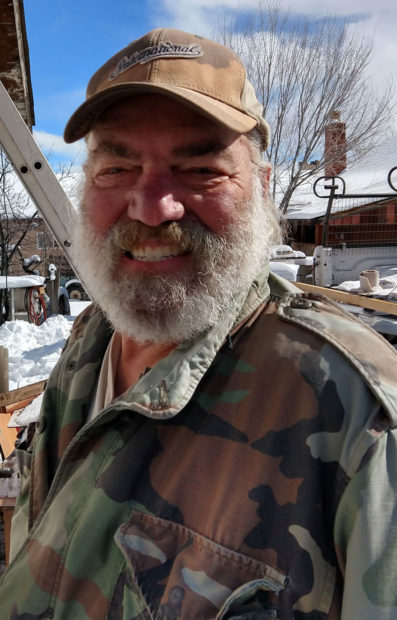 Thomas Clyde Plummer died peacefully at his home in Leavitt Lake, California on December 28, 2022. He was 75 years old.

Tom, as most knew him, was born on February 22, 1947 in Oakland, California to Norman and Dorothy Plummer. He would be the eldest of the couple's three children. Tom was always busy, and was known for being very determined and hardworking, even at a young age. When Tom was barely out of his teens, he enlisted in the United States Army. He served from 1967 until 1970 when he was honorably discharged.

In 1976, Tom and his former wife Carol would welcome their only child together, Thomas William Plummer. Tom loved to be outdoors and loved to fish especially. He shared that love with his son Thomas and later with his grandchildren. Tom enjoyed the yearly fishing getaways that he, his son, and a few other family members and friends went on every year. While there, Tom could really be himself and it allowed him time to share his love of outdoors and fishing with his grandchildren. Tom always seemed to have a way with kids. No matter where he was or what he was doing, if kids were there, they always found their way to Tom, even if for just a few moments. Tom had a gruff exterior, but when it came to kids, his gruff personality turned into him the "gruff teddy bear" that always seemed to make them laugh.

Tom enjoyed many outdoor activities, but he also enjoyed indoor recreational activities as well. He was never one to shy away from a bet or a challenge. When it came to those things, Tom was always a bit impulsive. You never knew where he was going to go or what he was going to do next.

Tom loved history and loved to talk about politics and the ancestry of our country. He was always a very outspoken man who never shied away from a sensitive topic or conversation. That outspokenness usually led any conversation with him into something humorous. Tom was never in short supply of a saying or joke that would either elicit a laugh, a smile, or sometimes a little shock. His laugh alone was contagious.

Tom was somewhat of a journeyman, a jack of all trades. There was never really a time that Tom wasn't working or learning something. He worked for SMUD, Wood Bros. at 16th St. and a Printing Press in Berkley. He applied the knowledge he had gained over the years, to work on the many rental homes that he and his family members acquired. He passed that knowledge on to his son Thomas as well.

Tom was also a man who was always on the lookout for a good deal. He spent many hours scouring yard sales and estate sales looking for those 'had to have' items. If he wasn't at a yard sale, he was looking at an auction because he knew there may be something he could use or flip. Along the way, he always managed to strike up a conversation with someone new. Tom was the guy that you talked about meeting when you got home, "Today I met this funny guy at…., and we talked for hours". Tom had that long-lost friend way about him.
Tom will always be known as the hard working, fun loving and outspoken man that he was. His smile was contagious, and he was always willing to lend a helping hand or suggestion. He had a sense of humor that never failed to invoke a laugh or sometimes a look of surprise! He will be missed by so many, family, friends and even acquaintances. His stories and lessons will be remembered by all that knew and loved him.

Tom was preceded in death by his father Norman C Plummer and mother Dorothy E Plummer. He is survived by his younger sister Muriel O'reno (Mike) of Folsom, California, younger brother Daniel Plummer of Pilot Hill, California, son Thomas Plummer (Tonya), granddaughter Hailie, grandson Alexander, grandson Tobias, all of Susanville, California, and longtime girlfriend of over 25 years, Madeline Nicholas of Leavitt Lake, California.

Memorial services will be held at Diamond Mountain Casino on February 22, 2023, at 2:00pm.