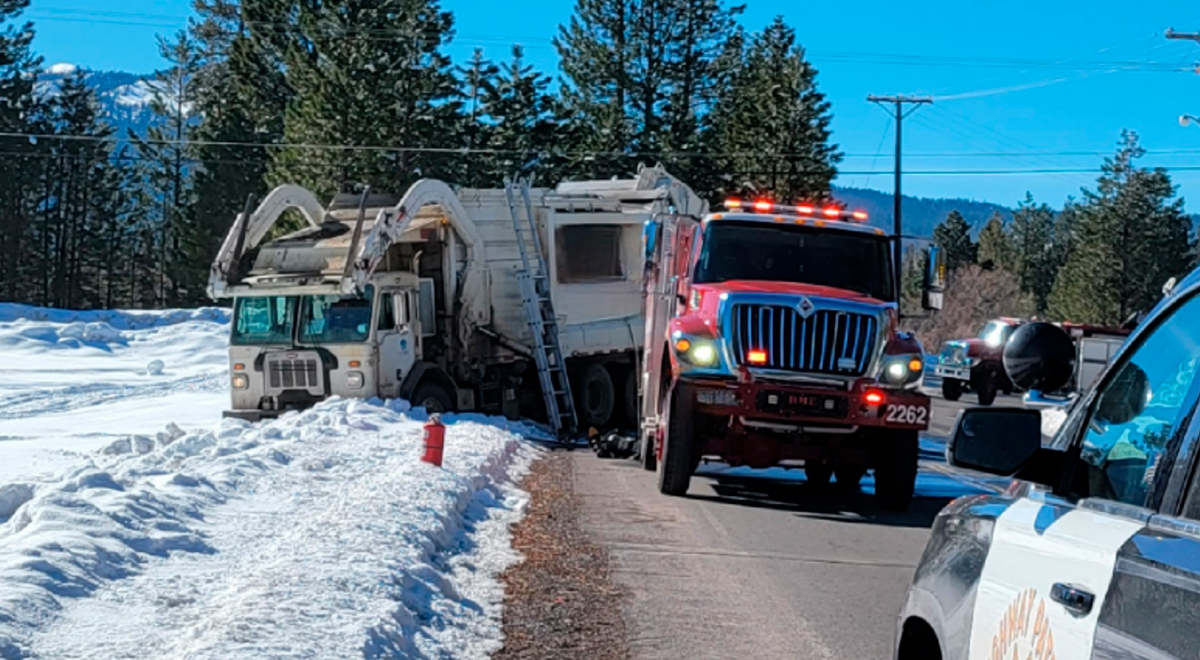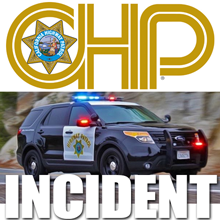 Please do not throw your hot embers in the trash! That's the message from the Susanville office of the California Highway Patrol after a Cand S Waste truck caught fire near Westwood Thursday morning.
The fire was blamed on fireplace or woodstove embers being disposed of in a dumpster, which then ignited inside the truck while they were out on their pickup route.
The driver of the garbage truck noticed the flames coming from the top of his truck and called 911.
The CHP thanked Westwood Fire and Cal-FIRE for their quick response, pointing out that the fire was put out before it burned up the garbage truck!