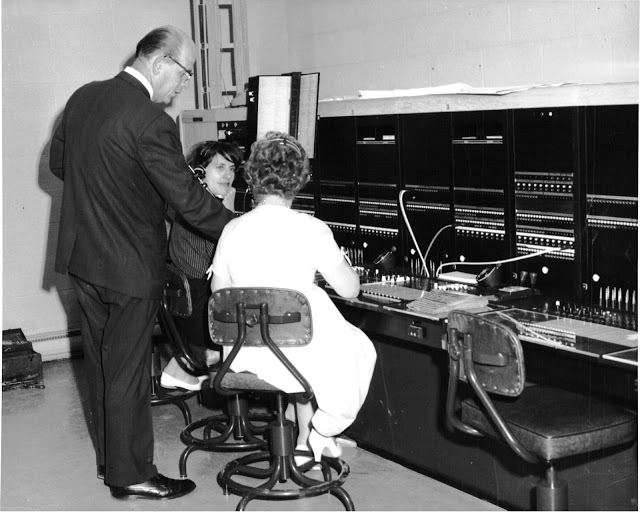 Long Distance For Susanville
Telephone Line Is Now Complete Into the County Seat of Lassen
September  5th, 1911
Susanville was yesterday placed in position that it could telephone with the outside world, as the long distance line into that city, which has been under construction for several months, was completed.
The first conversation over the line was held between a representative of the Lassen County Mail and The Journal office. The conversation was carried on without trouble and the words could be heard without difficulty.
The voice from the other end of the wire was clear and distinct, and The Journal office was informed that conditions at the Lassen county seat were peaceful and prosperous. The same information was vouchsafed from this end of the line.
---
We are always looking for new pictures to preserve and share in our historical photo collection and we would love to see yours.Your picture will be added to our digital archive for future use and we will make sure you receive credit whenever possible. Email your contribution along with your name and a short description of what you've sent to webxtra@susanvillestuff.com. A digital copy of every submission will also be donated to the Lassen Historical Society for preservation in their files.