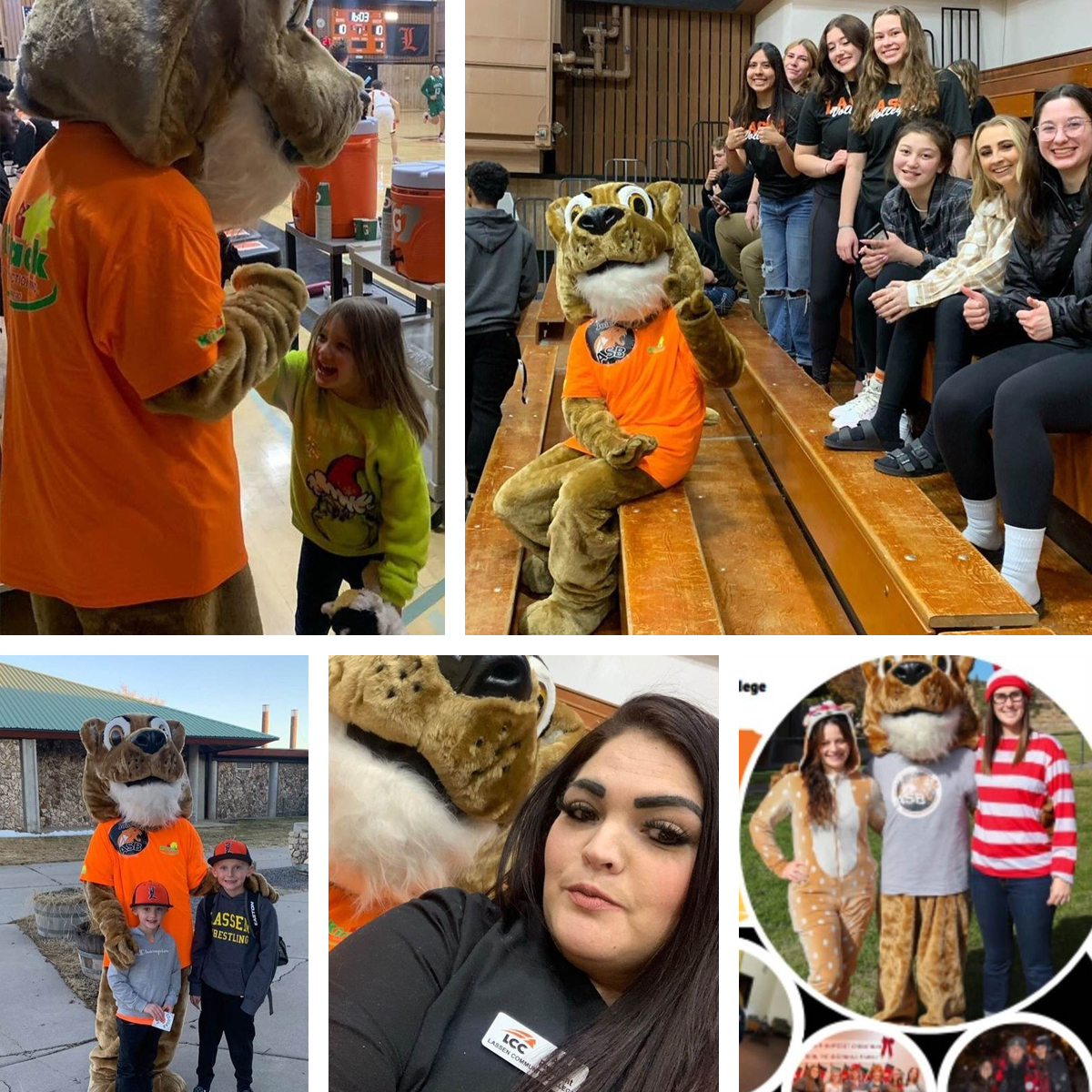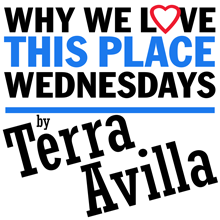 By Terra Avilla
We may be considered a "small" community, but we have a never-ending plethora of events, people, activities and groups that never cease to amaze me.
I recently started teaching a course at Lassen College. Spending this much time on campus has given me extra exposure to additional (and wonderful) things happening in our community.
For example, prior to this year, I was totally unaware the college has its own ASB program. A very motivated, and thoughtful program. I am lucky enough to know the president of the LCC ASB and her name is Amanda.
I asked Amanda to compile a little something for me to share with you all, as I figured her own words would paint a much more beautiful picture of this wonderful club.
LCC ASB PRESIDENT AMANDA REEVES:
"My Goal with joining ASB was to help our local college get connected with our community and our community get more connected to the college.
"Joining was hard for me because I'm older than most of the general students at the school. I had two daughters start at this college with me when I started. They actually have both been a part of the ASB this year which I don't think would have happened if I had not made the leap, but I'm a very open person and I will hear anyone and anything out and not place judgment and I thought that would be a good reason for me to be president of the ASB.
"This year coming in was very rocky since ASB was basically non-existent since 2020 when Covid hit. So our big goal was to get ASB and all the College clubs up and running and get the students involved.
"We have put on club day events to introduce the clubs and ourselves as ASB and we have put on a community event at Halloween time where we had army/navy, church young adult group pastors, Public Health, many services and a few other community members come out and put up booths and introduce themselves and we had a costume contest that involved students, community members, and staff. It was an awesome time.
"I was able to obtain donations for prizes from Starbucks, Joes, Safeway, Main Street Lube, Anytime Fitness and Pizza Factory.
"I love that our community and college are connecting more and we had an ASB float in the Christmas parade for the first time. There have been big strides this year and we have so many more plans as connecting with Public Health and doing a workshop for sexual assault awareness month; we are overseeing several new clubs like the Fire Science club and Trio Tracks club and that's just a couple off the top of my head.
"I believe we are overseeing 8-10 clubs in total right now that are all working hard to get involved with the students.
"We are also working on developing a fundraiser to donate the funds to a local organization. Our big event we are currently planning is the LCC 2023 Prom which will be catered and completely free to the students and staff and their guests.
"Going into this planning I wanted to make sure that this is 100% free and provided by ASB because our students deserve it after the last few years.
"We really are trying to lay the foundation for the ASB so that each year it can grow and expand and help build connections and relationships between the students, staff and the community. I have big hopes dreams and plans to better the ASB to better the school and the college experience for everyone who attends LCC."
Yep. Amanda is a student, mother, works full time, and as you can see a very active member of this community. We are so lucky to have not only Amanda, but the ASB club for everyone. Starting new traditions, with fresh faces.
It's things like this that make me so proud to live here, and love where we live.