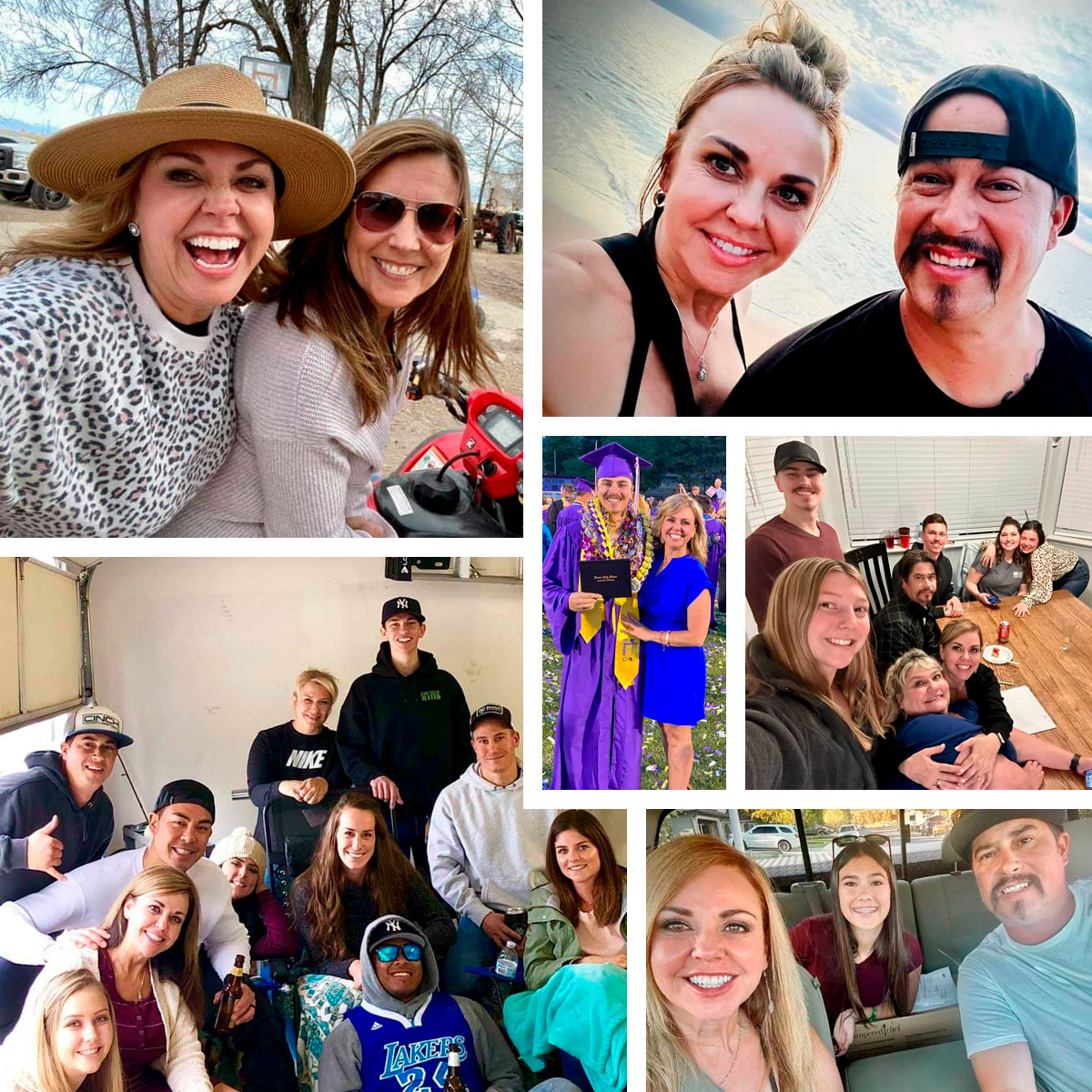 By Terra Avilla
People often ask me if I miss working at the Police Department. And I love my new job, and the people that I work with, but there are parts of working patrol that I really do miss.
One of those parts, as strange as it may seem, is the fact that I don't get to see my ER peeps on an (almost) weekly basis. And of course, a trip to the Emergency Room, just wouldn't be complete unless I saw one of my favorite nurses ever, of all time, Christy Lewis.
I met Christy the way all cops meet nurses… in the ER, while I brought her a combative subject that needed to be cleared for booking. Christy was wonderful. She was wonderful to me, and to the inmate. She demonstrated so much patience and professionalism.
I could tell that this was not her first rodeo. She was just matter-of-fact enough and stern enough that she was able to get him to quit yelling and cussing in the room. I was stunned.
Visit after visit, I was lucky enough to have a friendship blossom with this wonderful woman. And believe me guys, she is wonderful. She now manages the ER and her heart is gold.
Her department does not get enough credit for what they do for this community, outside of the medical field. These guys and gals, give and volunteer. From role players and participating in our active assailant drills, to being a hero for Holiday with a Hero, buying toys for tots, and doing a million other type of food and clothing drives, they have a compassionate captain on the helm.
And she is this way, not just at work. Christy is so incredibly funny. Her laugh is in the top five of my all-time favorite laughs. It is just pure joy, and she smiles with all of her body.
Having my children be around Christy is also a blessing. Aside from the medical advice my husband pumps out of her every time we see her, (sorry Christy, tell him no!) she is so good with our girls. She is kind and giving, and so thoughtful.
Two years ago, a very pregnant Terra was having a heck of a time with Pearl's birthday, and like a little angel Christy showed up, and helped coral the kids, serve the food and clean up. I told her to knock it off, and she just smiled and helped me.
She is just that type of person.
And when she is not busy saving the world Christy is out being the absolute best momma to her children and bonus kiddos, showering her family with love.
Christy is incredibly intelligent but is also one of the most fun people I have ever met. There has not been a single thing, party, event, softball game, meeting, etc that Christy did not make more enjoyable by her sheer presence.
She is a radiant light that I am lucky shines on my life, and we as a community are lucky to have. She is one of my favorite humans, and of course, one of the reasons I love where we live.