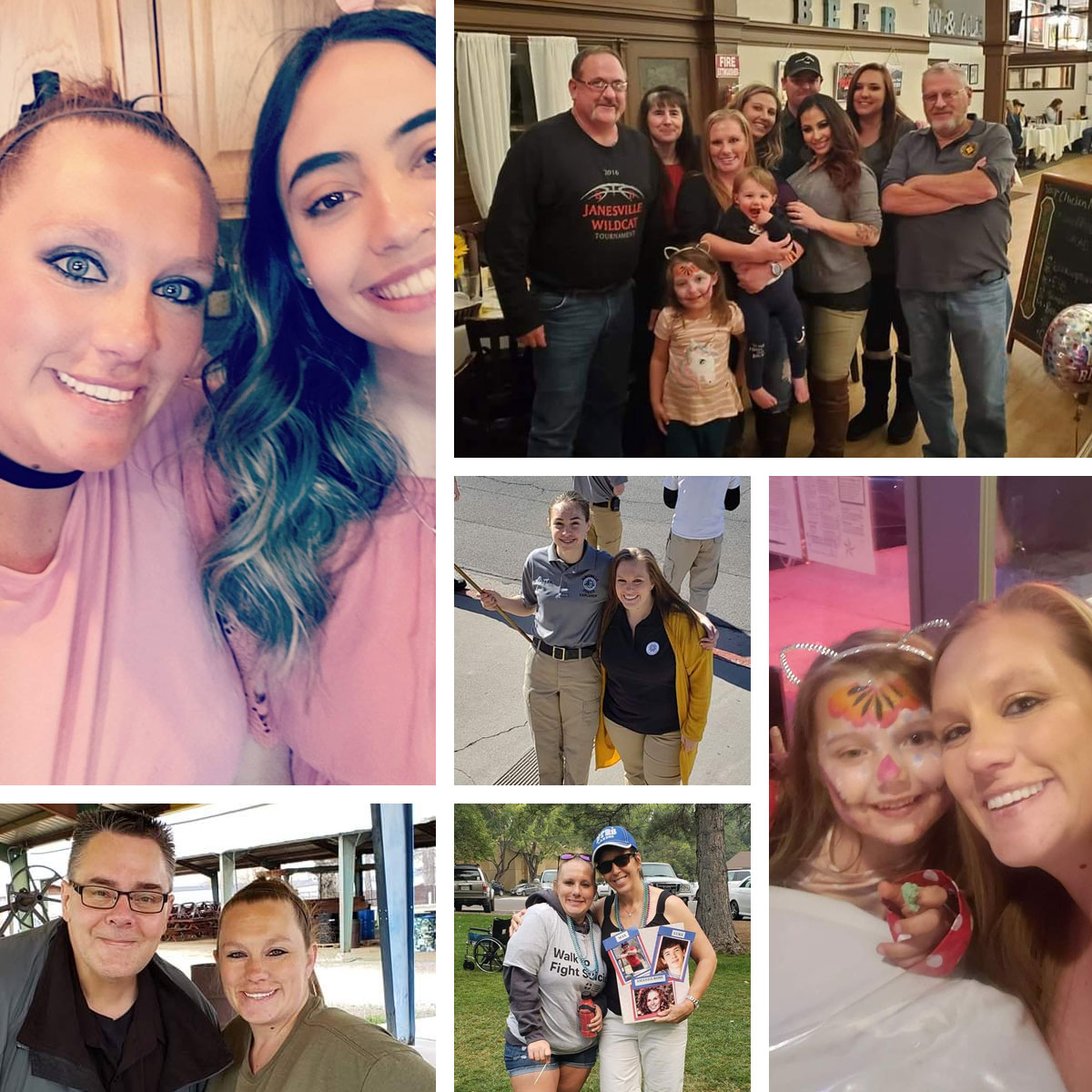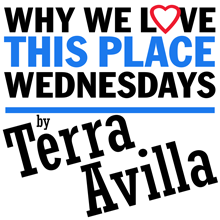 By Terra Avilla
It was a hot day, in the middle of the summer. The police department association was doing a car wash fundraiser and out of nowhere came this 5-foot-tall woman holding a tray of subway sandwiches for us.
We didn't ask her to come, she just showed up.
That has been the theme of my friendship with Jessica Meanor since that day I met her very long ago. She shows up.
In the years that passed Jessica has been a constant person in this community that 'shows up.' She will show up to help, and if for some reason she cannot be there in person to donate her time, she will donate food, a craft, money etc.
This wonderful little woman has become my friend over the past years. She can drive me absolutely insane with her persistence – but I love her, nonetheless.
Jessica used to work at the prison, however, she is currently one of our county's largest volunteers. Whether it be helping the Police Explorer Program, Holiday with a Hero, all of the golf tournaments, the VFW, Turkey Trots, Fire Evacuation sites, the suicide prevention walk – if it is for the benefit of our community, and there is a need for volunteers or donations, Jessica is on it.
Aside from her volunteerism, Jessica and her husband are lifelong Susanville residents.
Jessica loves kids and my children have also been blessed by her. No, it's not because she buys them literally whatever they want (much to my displeasure), but because when she is invited to their events, she shows up.
Remember that village I was talking about weeks ago? Jessica is that. Always texting me to let her know about the girls' upcoming games and recitals. And it's not just my kiddos. It's all the children in her life. She somehow remembers all of their birthdays, and anniversaries. All of the things that really matter. The things that will last in our memories long after the gifts are gone. She really does have a very good heart.
When Jessica is not trying to save the world, she loves spending time with her dogs and family.
Jessica is funny and incredibly humble. She, like me, is also gregarious and outspoken. The two of us together can actually be very loud (I know that is hard to believe).
Jessica also likes to craft, and boy is she talented! The things she has made are truly breathtaking! And you know what she does with the wonderful creations? She donates them to silent auctions and raffles. Never once asking for praise or a shout out.
She is a kind person, who wants to do the right thing, and I am thankful for that fateful day, many years ago, when the bouncing, (dare I say loud) little blonde carrying sandwiches came into my life and never left, because she quickly became one of the reasons I love where we live.