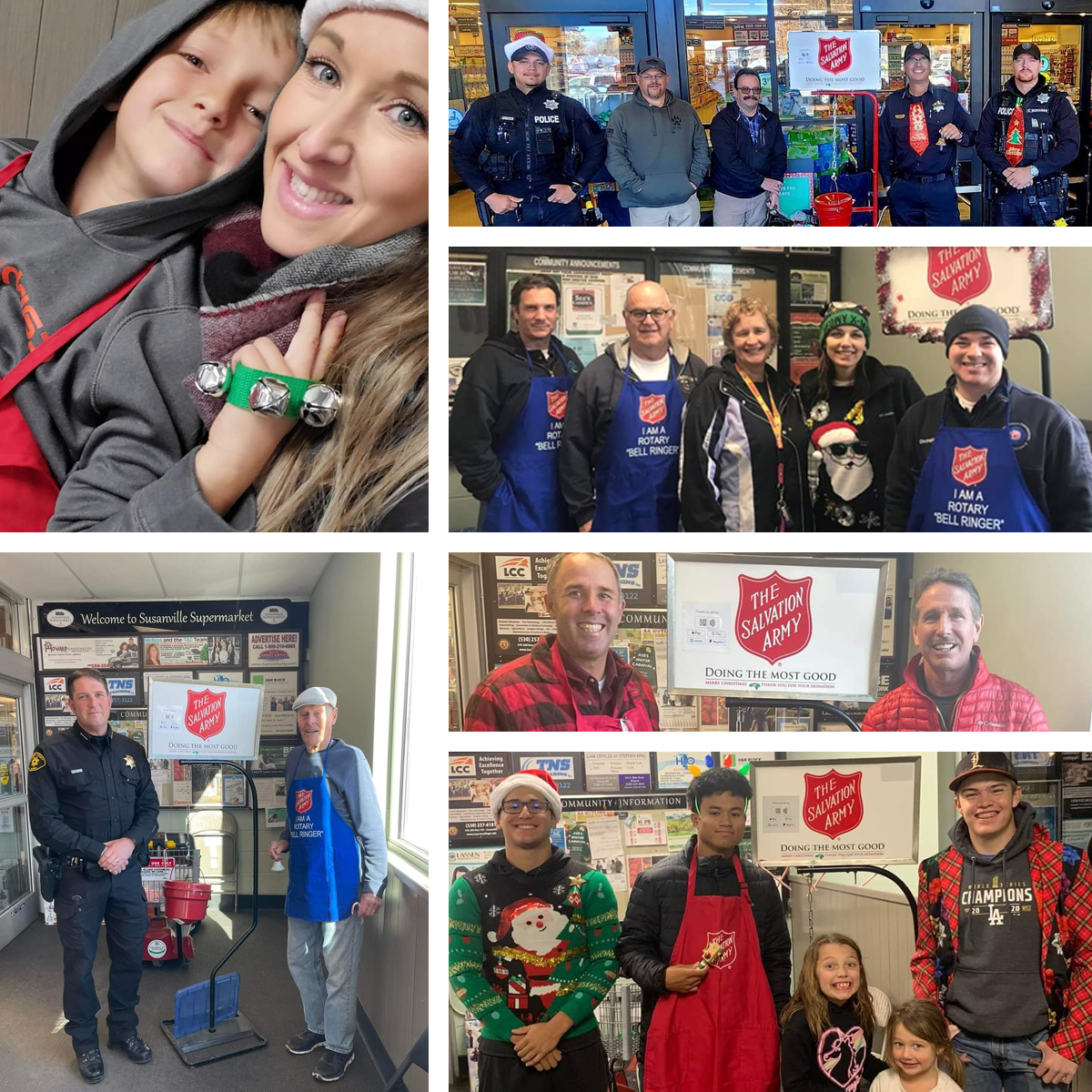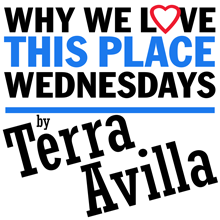 By Terra Avilla
It truly is the most wonderful time of year! And a huge part of that is the annual bell ringing in front of your favorite stores and of course seeing those iconic Red Aprons. Yes. Salvation Army Bell Ringing. I'm not only going to tell you why I love it so much, but why it is so crucial to our community!
Around November, if you are on the internet, you will start seeing the sign-ups pop up for belling ringing. A two-hour shift at one of your favorite stores. It's a very easy way to volunteer your time this holiday season.
Volunteering is incredibly easy, signing up is easy, and the bell ringing is actually very fun.
Now, I am not just saying that as a ploy to get you guys to volunteer to do it. All of the host stores are so accommodating, and their staff is always checking on the ringers making sure you are "ok".
Now the actual ringing, you don't have to be an extrovert like me to enjoy it. You get to do a very easy task, while enjoying a couple of hours in the community seeing your friends and family as they run their errands. And the 'people watching' alone is an A+ good time.
Around this time of year, you will notice different clubs, sports and organizations taking their turn at bell ringing, often having fun competitions with one another.
One of my best memories at the police department was at the annual Salvation Army law enforcement day, ringing and singing, trying to get enough money in our bucket to edge out the former year's champions, CHP. (True story, Victoria and I got paid money to quit singing by a generous man who for some reason did not like my rendition of Mariah Carey's Christmas Banger.)
But I digress, bell ringers are a staple at the stores this time of year, and you don't have to be associated with any sort of club to do it.
Every year my little family takes a block of hours and my girls, and I, bell ring. We discuss what we are raising funds for (and by the way, funds raised in the kettles all stays in Lassen County!) and we talk about why it's important to volunteer.
My girls enjoy dancing around to the music from the speaker and of course ringing that dang bell ad nauseum.
And every year, my heart warms at the generosity of our community. The people who make a point to get cashback to put something in the slot, or the person who literally puts in their last $2. It fills my heart with the Christmas spirit, and I am so glad it is a tradition that my family has.
If you have never been a bell ringer before I would urge you to contact Salvation Army and ask when they have open slots. Grab yourself a cup of cocoa or coffee before your shift and – have at it.
I promise you the two hours will fly by, you will see old friends, raise funds and leave with a warm feeling in your belly knowing that you are helping make our community a better place. The free candy canes they give out are also a nice touch!
Trust me, you will see why Lassen County Bell Ringing is one of the reasons I love where we live.