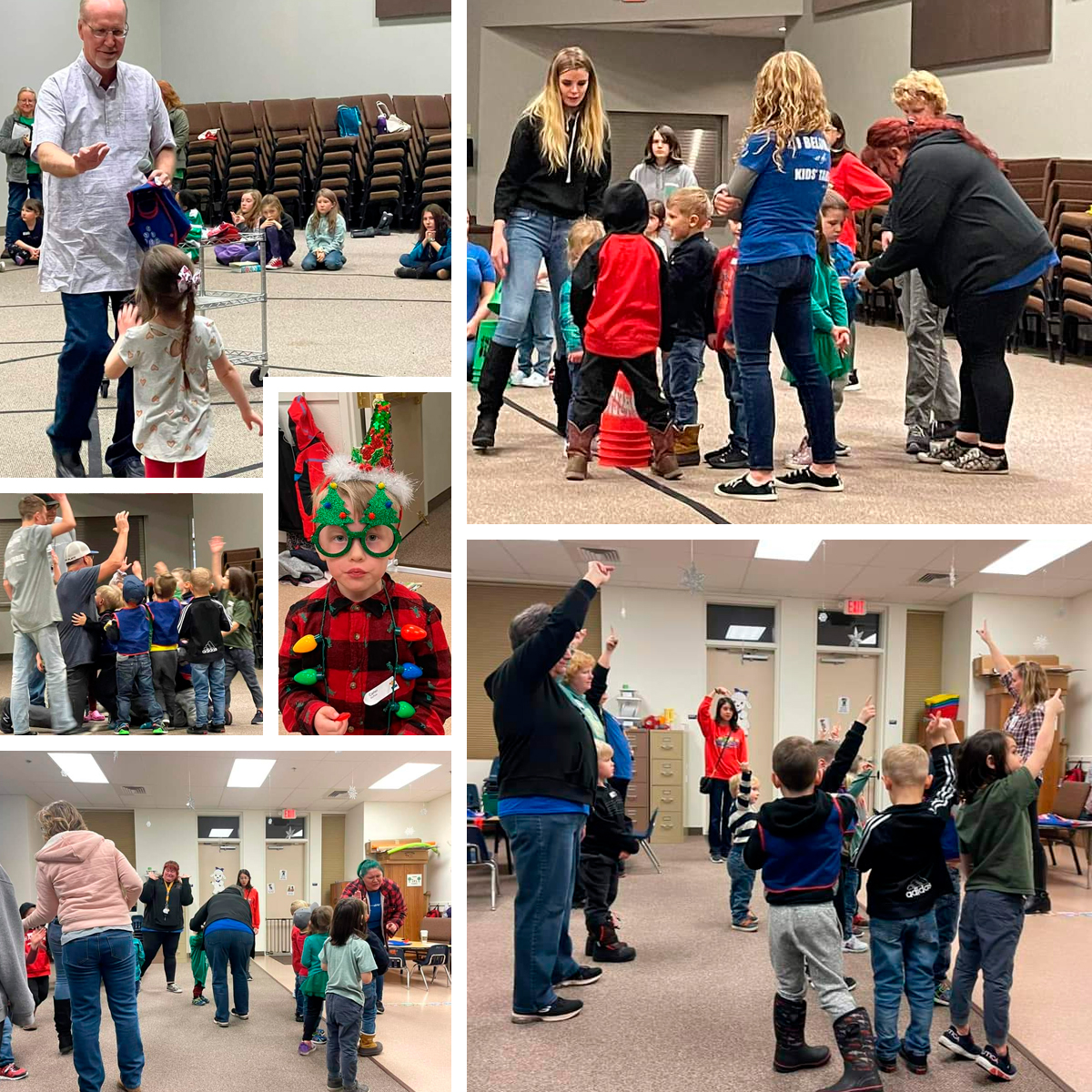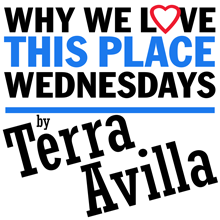 By Terra Avilla
There is a sound that I have come to love very much over the past couple months, and that sound is the sound of my children giggling as they make their way to Awanas each and every Tuesday night.
This event, quickly triggers another sound I cherish, the sound of silence and peace in my house for those couple of hours while they are at Community Church in the club. (Hey, I'm a mom of three, I'll take a little peace and quiet where I can get it!) It is truly a magical thing.
Now, let me tell you about Awanas, because prior to living in Susanville, I had no idea what it was.
Awanas is a Tuesday night program in which children learn about the bible, have play time, do crafts, sing etc. My children currently attend the Awana program put on by the wonderful volunteers at Community Church, but I do know other churches in our community host similar, just as wonderful, programs as well!
I did not grow up, going to church, so raising my children in the Church was foreign to me. I had no idea where to start teaching my children about the Bible. With the help of Awanas they are learning about the Bible in an easy-to-understand way, while having fun, and making friends.
Case in point, Peach is with all the second graders from the county so she gets to see her bffs Rian and Brooke!
This program is open to everyone in the community, not just members of the Church.
I can tell you, as someone who used to volunteer for the program, (which goes on for months, by the way!) the amount of love and activities your kiddos get is amazing. The people volunteering are true angels and watching them with my girls just makes my heart so, so happy.
I remember volunteering and thinking, "holy smokes, we are packing in a lot of stuff for these kids," and now I know how attached you get to them!
The volunteers are all vetted, and the atmosphere is so welcoming. Even the shyest little kiddos are playing the games by the end of the night with glee.
And as a parent, not staying allows me that time each week to do things (kid free) that need to get done! Plus, I get to see Pastor Rick Floyd an extra night of the week which gives me an extra day to tease him, which is an added bonus.
The thing about our community is, though we may be small, we go all out when it comes to loving and taking care of our kiddos, and the Awana program is no exception. It is an A+ experience and I am so thankful that they are patient, organized, caring, dedicated… and again I must emphasize patient, people who plan this year after year for our kiddos.
I would strongly encourage any parent who is curious to check it out. I assure you that you will hear the giggling in the car ride, as your children will quickly look forward to Tuesday nights! And you will see why it is one of the reasons I love where we live.