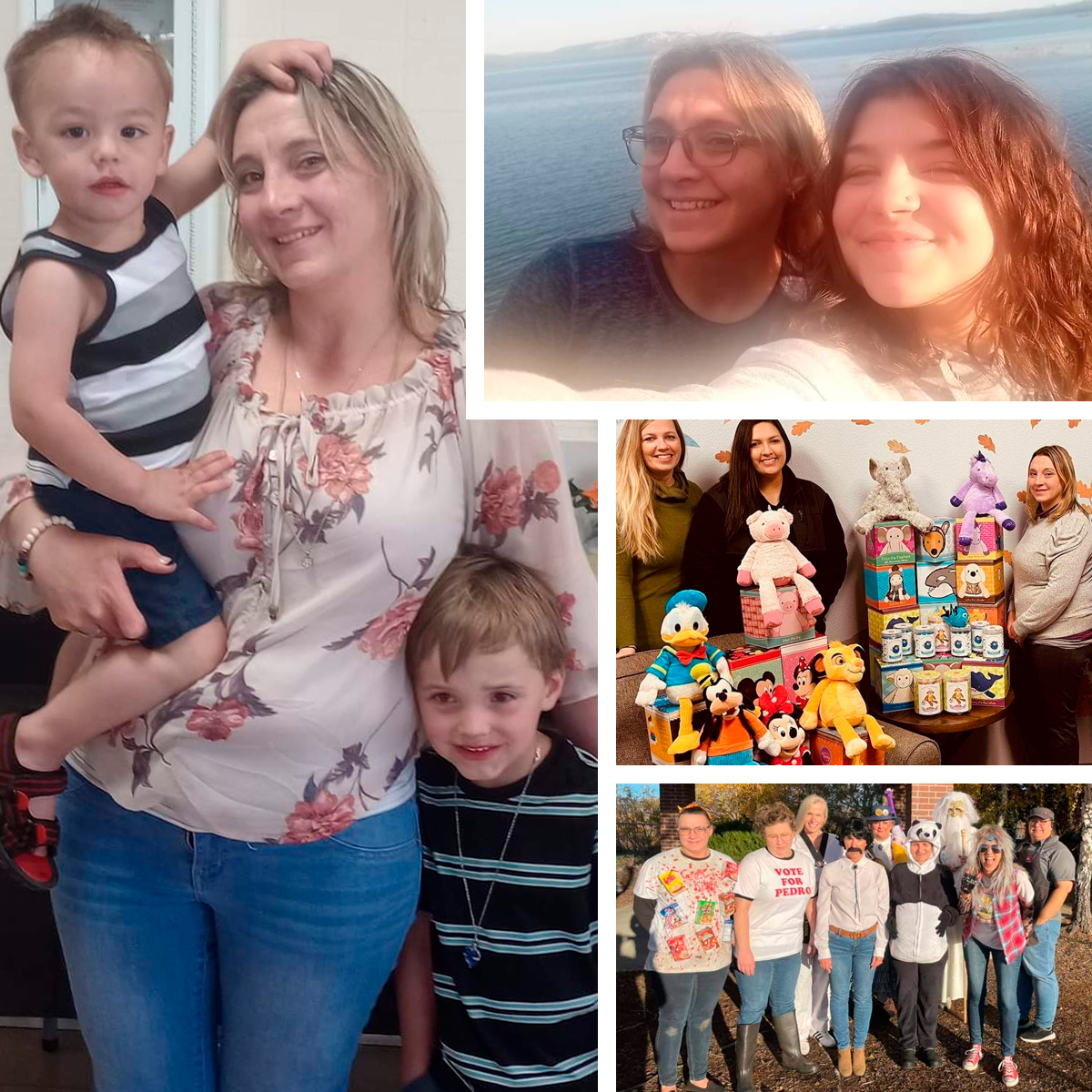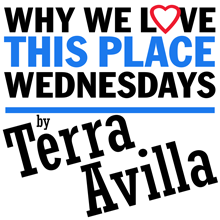 By Terra Avilla
It wasn't until my twenties that I realized that having an, "If you don't say it, I will," type of friend around is a real blessing. There is something to be said about directness.
Bluntness is one of the things I admire most about this week's feature, Twyla Braninburg. It takes a lot of courage to be so straightforward and do it with such finesse, making everyone around you appreciate your humor so much more.

My dear friend Twyla is my co-worker at the Child Advocacy Center. In fact, she is our MDIT Coordinator. Her job consists of organizing reports, coordinating and providing support to the Child Advocacy Center/Multi-Disciplinary Team for Lassen County, as well as working with community organizations to develop resources and appropriate referral services for victims and non-offending family members. To name a few of her responsibilities.
One of her most important functions and I know her favorite, Twyla is a trained forensic interviewer. Meaning she has completed specialized training to conduct child interviews. As you can imagine, it takes the right person to have her position. However, helping crime victims is nothing new to her as prior to her role with the CAC, Twyla worked at the District Attorney's Office as a victim advocate.
Twyla has always been a champion for those who often can not champion for themselves. This is where her directness has suited her well. And I want to mention it's never in a rude or mean way, more in a very genuine, matter of fact way.

Throughout my time at the D.A.'s office Twyla has been a constant source of laughter for me. She is incredibly funny and one of the most non-judgmental people I have ever met. But perhaps my favorite quality of T's is that she does not take herself too seriously, but knows when it is time to get to work. Often the cases I am working on directly coincide with CAC cases and she has been a great resource for me.

Oh, and did I mention the best part, she keeps her desk full of snacks, just for me. That alone should have garnered her a feature months ago.
When Twyla is not working, she is with her family. You do not have to know Twyla for a long period of time until you can ascertain how important family is to her. Twyla is the momma to a very spirited eleven-year-old girl, whom she adores.

And when she is not busy doing a million other things around her house, this past Christmas, Twyla found the time to help me with Holiday with A Hero. Spending much of her personal time, helping organize and contact kiddos.

She has been a blessing to me, and I know to so many others. She is a strong presence wherever she is, and has never failed to make me smile. Even on the rough days or the after cases that just break your heart. And for that – I can't thank her enough. She is one of the reasons I love where we live.