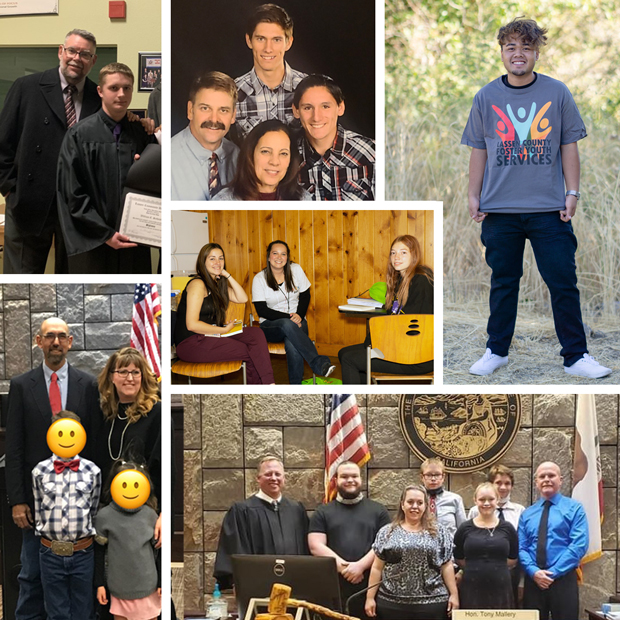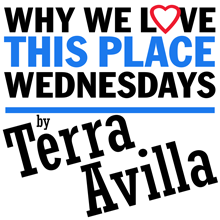 By Terra Avilla
Supporting our Foster Youth is something that is very near and dear to my heart. I know I have previously written about how amazing our county's foster parents are, but when sweet Calli Oxford reached out and asked if she could highlight a completely different side of our foster system – how could I resist? Calli runs our Foster Youth Services and ILP programs, which do so much for our foster children. Below is a sample of why our foster community makes our town so special.
By Calli Oxford
May is National Foster Care Awareness Month, a time dedicated to raising awareness for all the youth in foster care. It is also a time to honor the foster parents, families, volunteers, child welfare professionals, probation staff and members of the community who have a role in supporting youth who experience foster care.
Events and celebrations occur every May all over the United States to bring awareness to foster youth.
Since 2015, the Lassen County Board of Supervisors has joined in proclaiming May as Foster Care Awareness Month. Lassen County is the home to over 70 foster youth. We have foster youth in our local STRTP (Eric Perry's Boys Home), Foster Family Agency Homes, Resource Family Homes and Transitional Housing Programs.
Both Child and Family Services and Probation strive to help foster youth succeed. All foster youth need a stable environment to mature and effect change, foster parents who have clear and concise rules, and someone to guide and care for them.
Foster Youth have hopes and dreams, they just need some help seeing their full potential. Lassen County Foster Youth Services provides academic tutoring to all youth to improve school engagement, attendance, and grades.
FYS is an advocate for foster children to ensure all their needs are being met. Lassen County ILP provides foster youth ages 15-21 the life skills needed to ensure a successful transition to adulthood. Lassen County Child and Family Services works with the children, foster families, and biological parents to provide the services necessary for the child to return home.
We are honored to recognize our amazing foster youth and families who provide a safe and stable home for foster youth in Lassen County. On behalf of Lassen County Foster Youth Services, Lassen County Probation Department and Lassen County Child and Family Services, we want to thank all the members of our community for making a difference in the lives of foster youth.
If you are interested in becoming a resource family, please contact the Lassen County Child and Family Services Department at 530-251-8277.