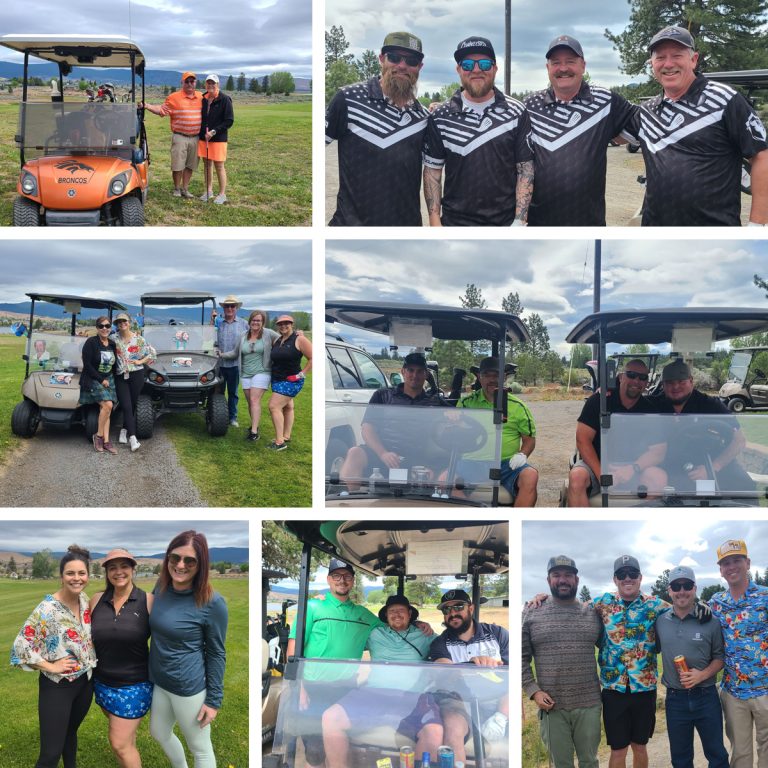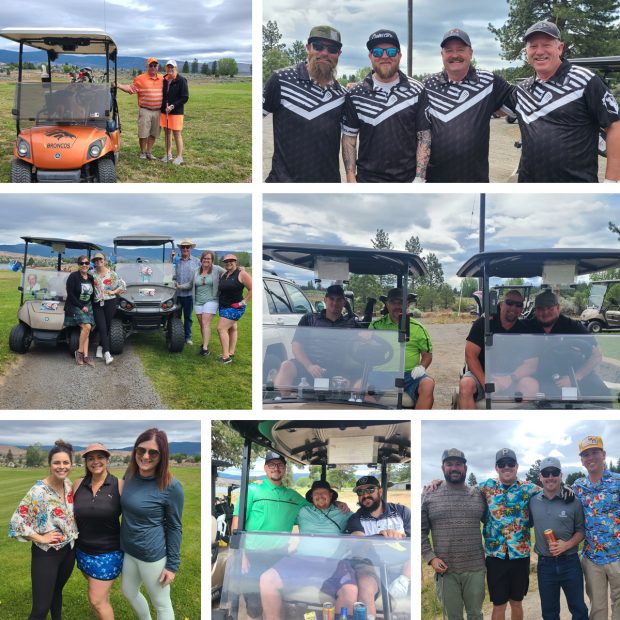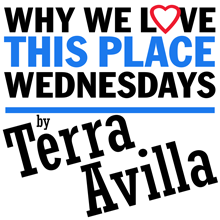 By Terra Avilla
I have never been a golfer. Any sport (or truly any activity) in which the participants or viewers need to maintain decorum and their volume levels low, really isn't in my lane.
So naturally, I tend to shy away from golf tournaments.
However, this past weekend was proof that when you live in our community an event can be something you wouldn't normally like, but the people that are there make it wonderful.
This weekend, I was lucky enough to pop into the Gary Felt Memorial Golf Tournament, and let me tell, it will be something that I will volunteer at every year from here on out. Heck, I might even try to learn how to golf so that one year I can participate, because the other golfers looked like they were having so much fun.
This event, I think, truly symbolizes so many of the reasons I love this place. Not only was the tournament for a great cause, (The Salvation Army) but it was the collaboration of so many other wonderful people and things.
For instance – let's start with the Raffle. I saw so many of our business willing to give. Like they always do. Gift certificates to Grocery Outlet, Joes', Bottle and Brush, Les Schwab and Paws for Effect, to name just a few.
There were wonderful baskets donated by the Lassen County Cattlewomen Association, Treats, Forest Office Supply, etc. LMUD, and the list goes on and on.
It's our businesses still giving even when times are hard for them, because they love the cause.
It's Jolene Arredondo from the City, coming on her day off to help ensure everything was running smoothly and Kelly Ackley from the Chamber selling tickets.
But more importantly its those wonderful hearts at the Salvation Army who worked hard to put on a great event in honor of Gary. It's Juanita and Carla and Tina and Charlette.
It's people who still carry on the heart of service like Gary. It's a community who continues to love a legacy of a life well-lived. It's Susan Felt and her wonderful daughters in the golf tournament having fun, in honor of this great man.
The thing about our community is, yes, this is a specific golf tournament that I am referencing, but really, there are approximately two a month. And it is the same tale. Golfers come out and have fun, businesses and people sponsor baskets and holes for our great causes. The sense of community at the Saturday's event made me so proud and happy to work here. To live here.
During the bag pipe ceremony before the golf tournament I saw a baby deer frolicking in the green. I saw my wonderful friends getting ready to tee off. I saw a community that always comes together. And for that brief moment, I saw my friend Gary again, in the love that was palpable at the event.
So next. Book it now – and you too will see why it is one of the reasons I love where we live.