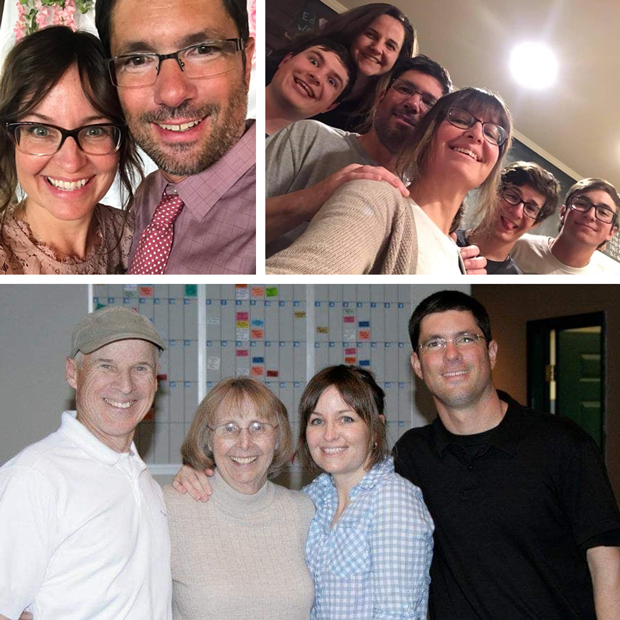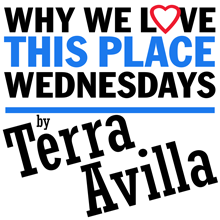 By Terra Avilla
As we go through this season of thankfulness, I am sitting here making a list of everything I am thankful for. And honestly, I am thankful that I have such a long list.
Many of the items on the list are obviously some of the many people that live here in our town. As I was configuring this list, my beloved Groom, of course, waltzes in and asks me what I am doing. After his quick look at my list, he informs me that I need to write about Jon Westfall this week.
And Frankie is correct. Frankie also promised to help me write this week's article, but unfortunately all I got from him before he hurried into the backyard was "Jon Westfall the voice of reason" and "Karen (his beautiful wife) is the sweetest, with a graceful heart."
He is not wrong. Without Frankie's help I could easily write a million articles about this man, and it would not sufficiently describe him.
I met Mr. Westfall, or Pastor Westfall as his congregation knows him, at Lassen High School. He easily stood out. There was just something wonderful within him.
All of his students loved him, despite his teaching of very difficult subjects.
And, oh how he cares about his students! Undeniably this man is a blessing to parents and students alike.
I remember one instance where he and I worked together on a student that had confided in him about their homelife. They trusted him to help them and Mr. Westfall was going to do all he could to help them.
He didn't just tell me as the SRO and let me handle it. He made a point to reach out to the student with me and followed up every day with me until I had a resolution. He cared. I am sure that student is still thankful for him.
Additionally, Pastor Westfall, until very recently was known as Coach Westfall.
As the wife of a baseball coach, I can tell you that he is a magnificent coach, who not only knows the sport, but has the tenacity with the right amount of finesse to coach young men at this sport.
I would often watch his practices, as they would run before or after Frankie's.
Just like he is at teaching, Jon connects with the students in way that transcends baseball. I am sure many of his athletes stay in contact with him long after they graduate.
Outside of Lassen High School, I grew closer to him, during a several couple bible studies that he orchestrated.
When Frankie says he "is the voice of reason" – it is true. He is reasonable, and non-judgmental and great listener. And confident in his faith without being condescending.
His bible studies were really enjoyable, and incredibly helpful to Frankie and I in our marriage. (Not to mention that when his boys were at home, he allowed us to bring our wild children to his beautiful house and run amuck during our weekly studies.)
Jon has been in this community for a very long time, and I know that his work transcends far more than what I can cover in this article. He is a man who sets forth a great example to his wonderful family, church, the school and really anyone he comes into contact with.
So, yes, Jon Westfall in on my list of reasons why I am thankful and of course, reasons why I love the place we live.