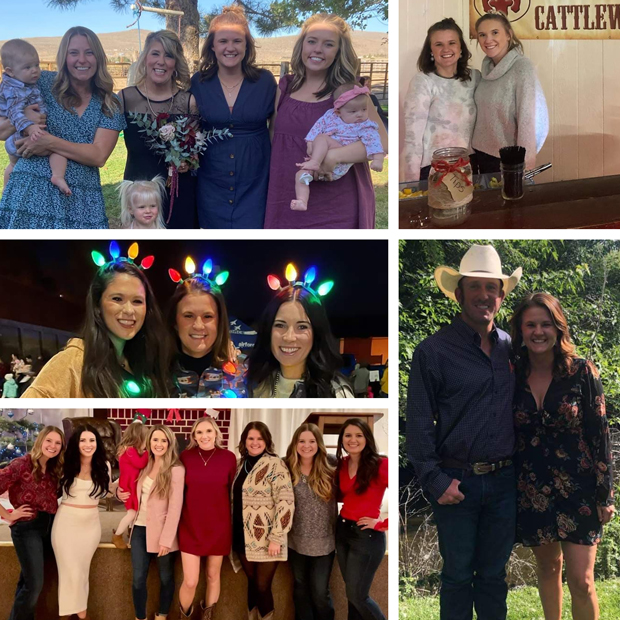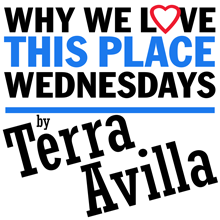 By Terra Avilla
Flashback to 2015. It's a beautiful summer evening and I am watching my husband step up to the plate at Riverside Park for his at bat for slow pitch softball. I look at the infield and I see this beautiful smile, gleaming back at me. That smile belonged to the one and the only Kelli Hanson.
I looked at her beautiful blonde hair and then watched her effortlessly throw Frankie out on the ground ball he hit to her. Boom.
As if I didn't love her then, flash forward to my tenure at Lassen High School. Sweet, sweet Kelli and I became good friends as she took the job working in the office. Unfortunately for poor Joshua Blackburn, he then had to deal with the two of us, often ganging up on him. (But of course, he deserved it).
Through the years, I got to see Kelli in a new light. She was smart. She was tough. Most importantly she was so, so, so kind. She was, and is, the absolute right person to sit in that office and deal with our teens day in and day out. They love her, and it is so easy to see why.
I absolutely cannot write about my dear friend Kelli without sharing this story, which cemented our friendship into eternity.
There I was, acting as the Student Resource Officer at Lassen High. I was six weeks pregnant, and no one, aside from Frankie of course, knew yet. I, being the non-prudent person that I am, thought that the exact thing my morning sickness needed was a Subway salad with extra onions. (I know, I know!)
So naturally, as I am eating the salad, I get a wave of nausea, which caused me to upchuck in the bathroom, right outside Kelli's office. I emerged a couple of minutes later to see Kelli staring at me.
"You. Are. Pregnant!" She proclaimed.
I tried to tell her it was food poising, but like I said, she is smart, and wouldn't ya know, little miss Kelli was the first person in this county to know I was pregnant with little June Bug.
During my pregnancy Kelli helped create diversions while I would get sick, to try and help me keep my secret. And once the secret was out, Kelli would always offer me snacks and sweets in an attempt to help my nausea.
I really do love her. She is the only person that could make me laugh about my vomit. She has a sense of humor, but not in an overbearing way. She is just a delightful human being all around.
Aside from her work at the school, Kelli stays busy helping her husband with their ranch, being the loving middle sister to the other William girls and as if that wasn't enough, in her spare time Kelli is an avid member of the Lassen County Cattlewomen's Association.
Kelli loves Lassen County and you can catch her and her hubby at almost all local events. They are good honest people, who work hard. She is a great friend, a great softball player and one of the reasons that I love the place we live.