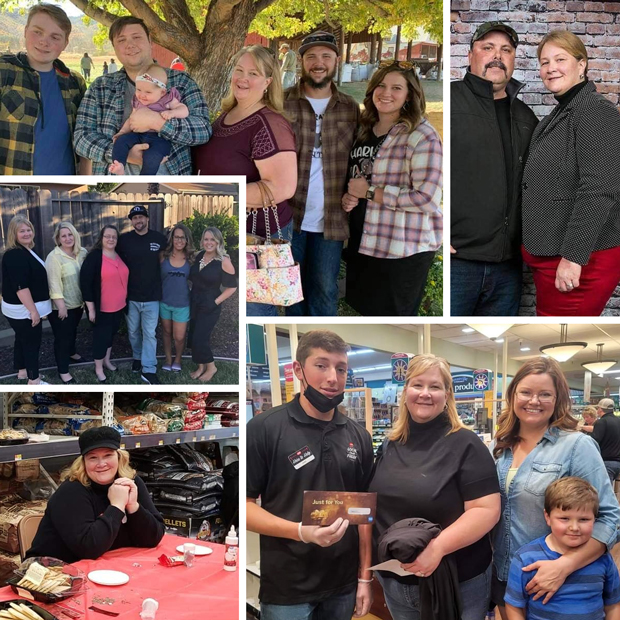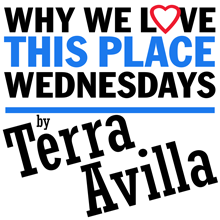 By Terra Avilla
I feel the need to start this article with an apology to its subject. How could I possibly be this far along in my writing journey and have not yet written about her? Someone who obviously loves this community just as much, if not more than I do, and is incredibly engrained in the day-to-day operations of so many wonderful things in this county. Naturally, I am talking about the very wonderful woman with the contagious smile, Kerri Cobb.
I feel very cool when I get to tell you that I remember when Kerri worked at US Bank. It makes me feel like a real old timer.
That is how I met her. I would walk in, always in some sort of disarray, and I would see her beautiful smile from her office. She would always go out of her way to greet me and had a very warm disposition.
If you are newer to Susanville, you would know Mrs. Cobb by her wonderful work at Axia Home Loans.
Or perhaps you recognize her from her work with Susanville Soroptimists or her pioneering of our county's fight against the prison shut down.
Maybe you see her out and about volunteering. Whether it be helping at the food bank, for Salvation Army, river clean-ups, Holiday with a Hero, the Lassen County Chamber of Commerce, etc. The list really does go on and on. That woman's calendar is filled with nothing but community events.
But, more than what she does, why I adore her, is more because of who she is. When I was new here, she went out of her way to be kind. To talk to me, to get to know me… to make me feel like Susanville was my home.
She is everything that I love about our small community. Hospitable, and warm. Hardworking, and tough. The woman after all is a mother to two boys and if I am not mistaken, I believe she coached them in sports for over 10 years. The woman has tenacity.
She is a dedicated wife who loves her family.
When Kerri ran for County Supervisor her motto was 'Love where you live' which is very fitting for her. It is evident, by everything she does for the community, that she most dearly loves where she lives and is doing all that she can to encourage others to feel the same. Including volunteering her time to make our small sliver of the world a better place.
Well Mrs. Cobb. It is better. It's better because we have you here. A true humanitarian. A wonderful woman, whose light shines incredibly bright. A woman who helps make our county a place to love where we live.